Events at the Smallest Gay* Bar
Kunstcentrum Viernulvier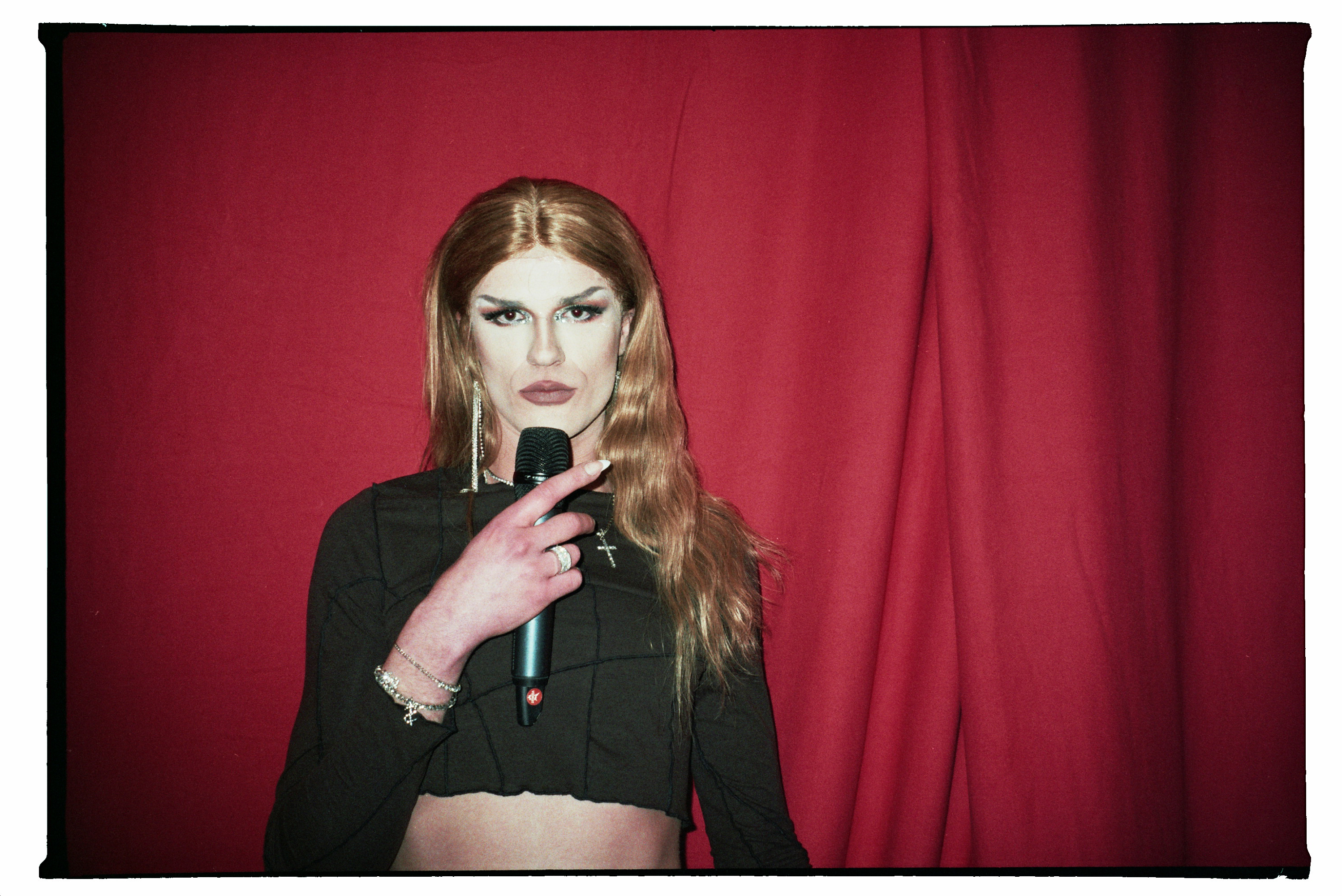 During two weeks of the Smallest Gay* Bar in the World installation in Kunstcentrum Viernulvier, we hosted several events like a queer wedding, karakoe night, birthday party and more... The bar was a gathering point for our community to celebrate, discuss and share.

This project supported by Gouvernement and Kunstcentrum Viernulvier.




The Smallest Gay* Bar in the World
Kunstcentrum Viernulvier & Every Island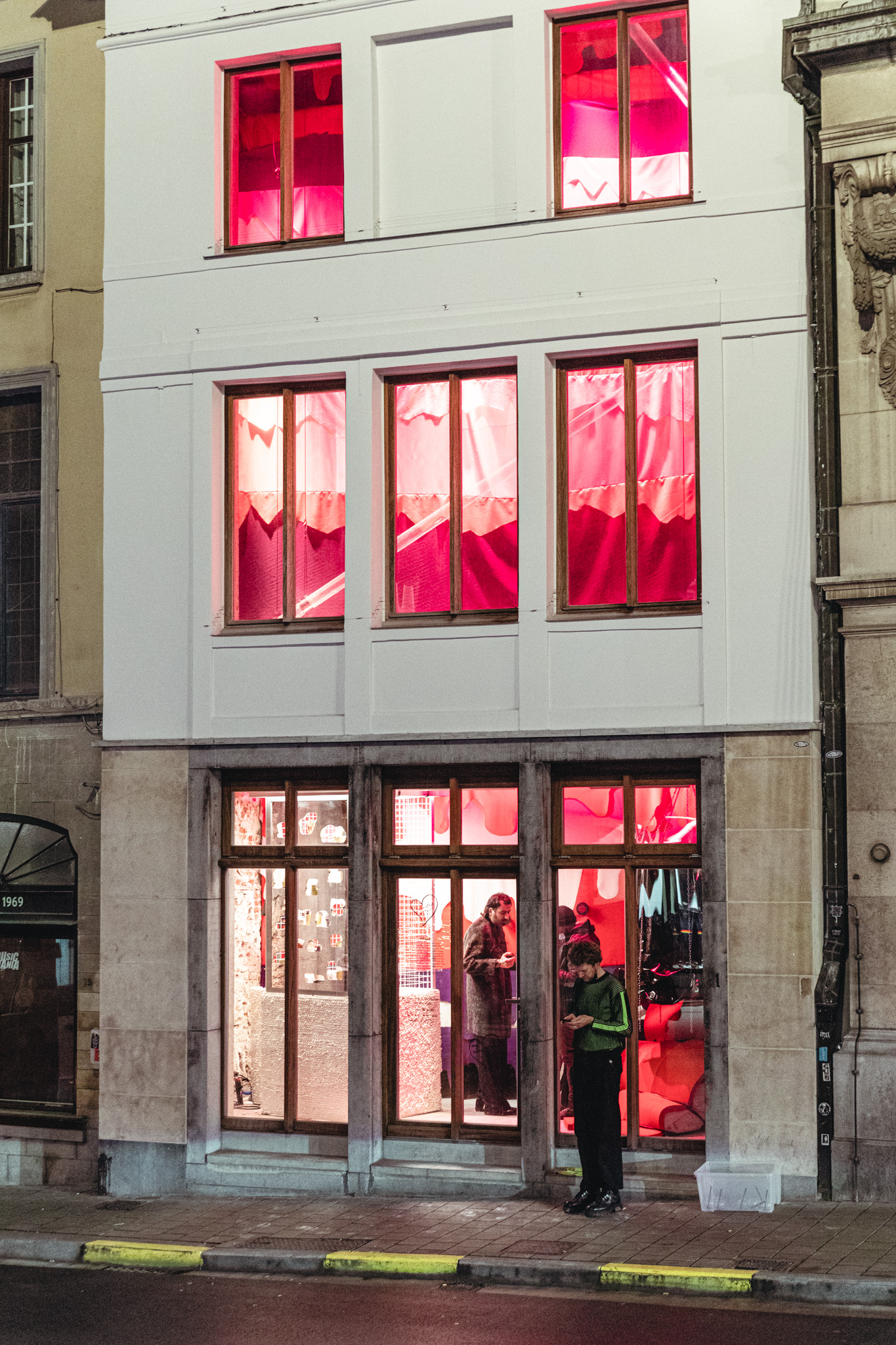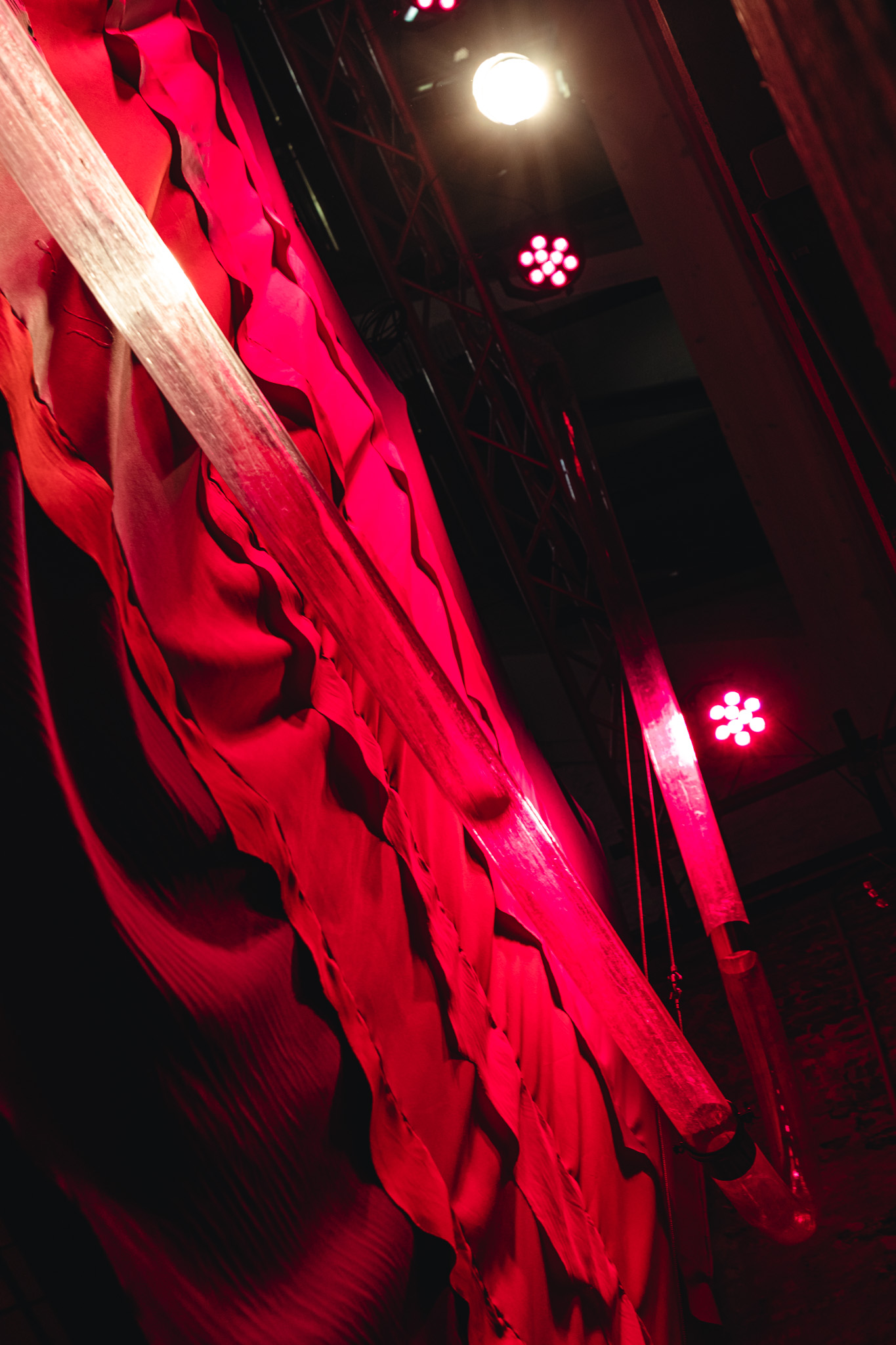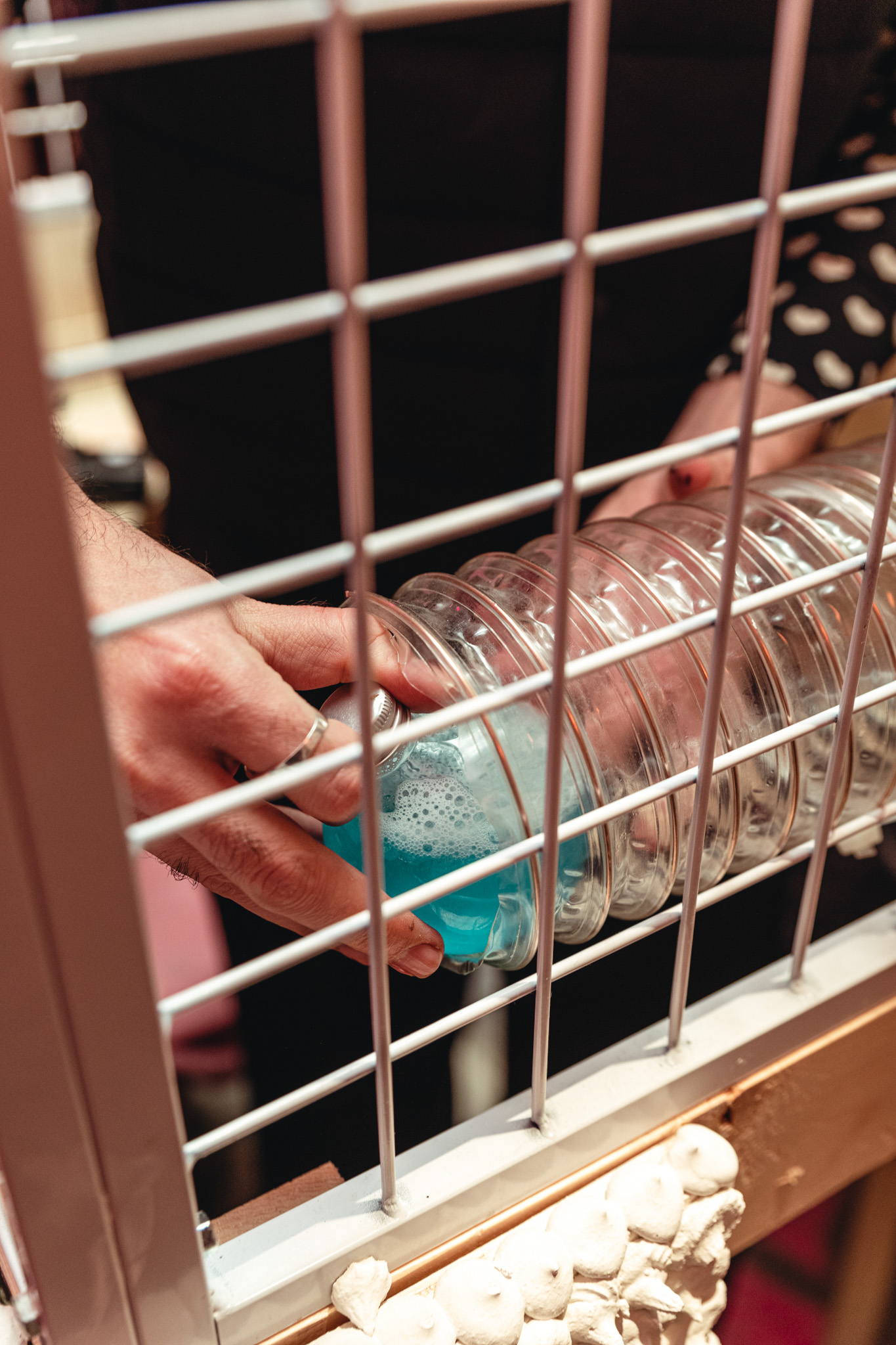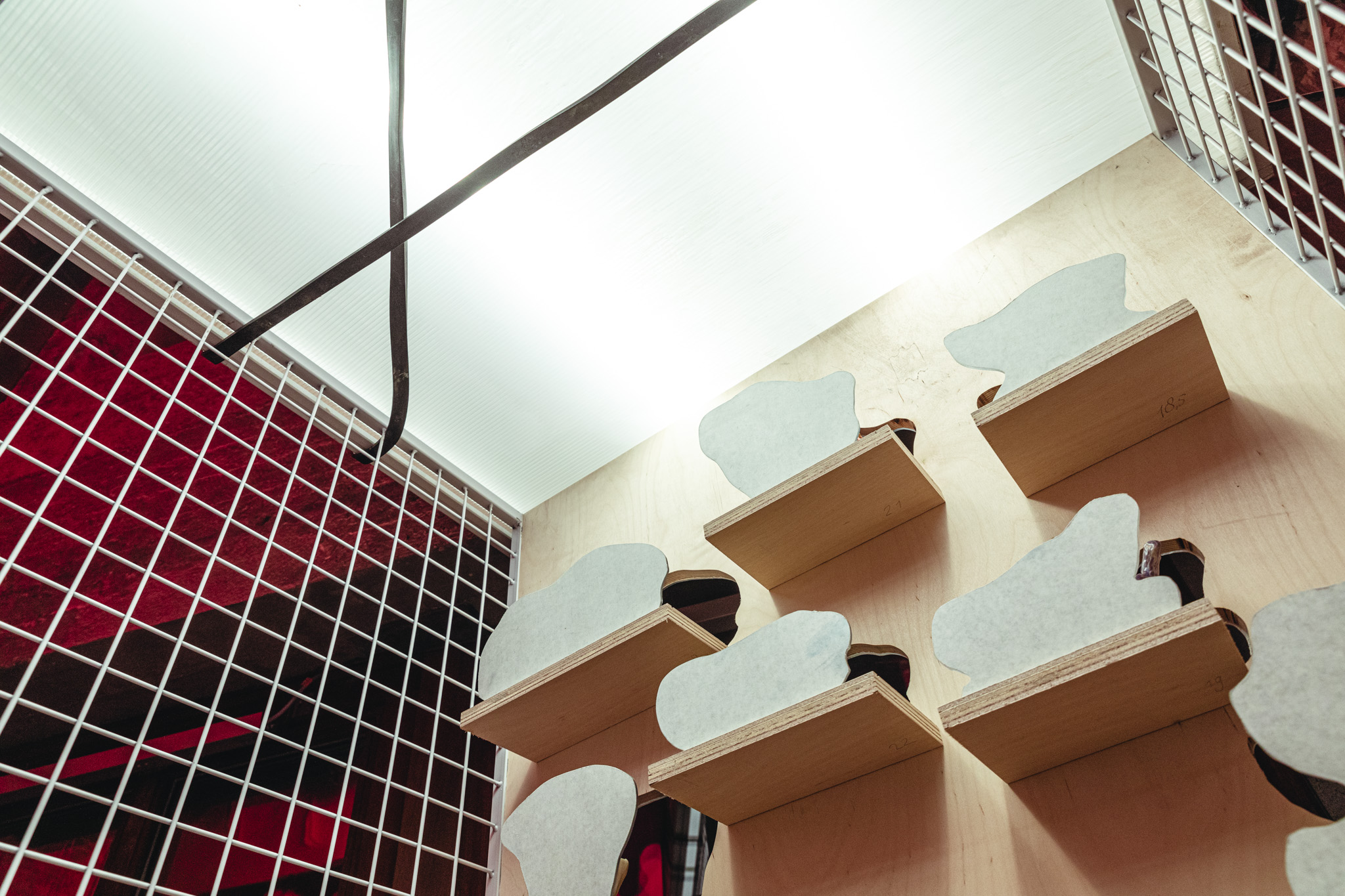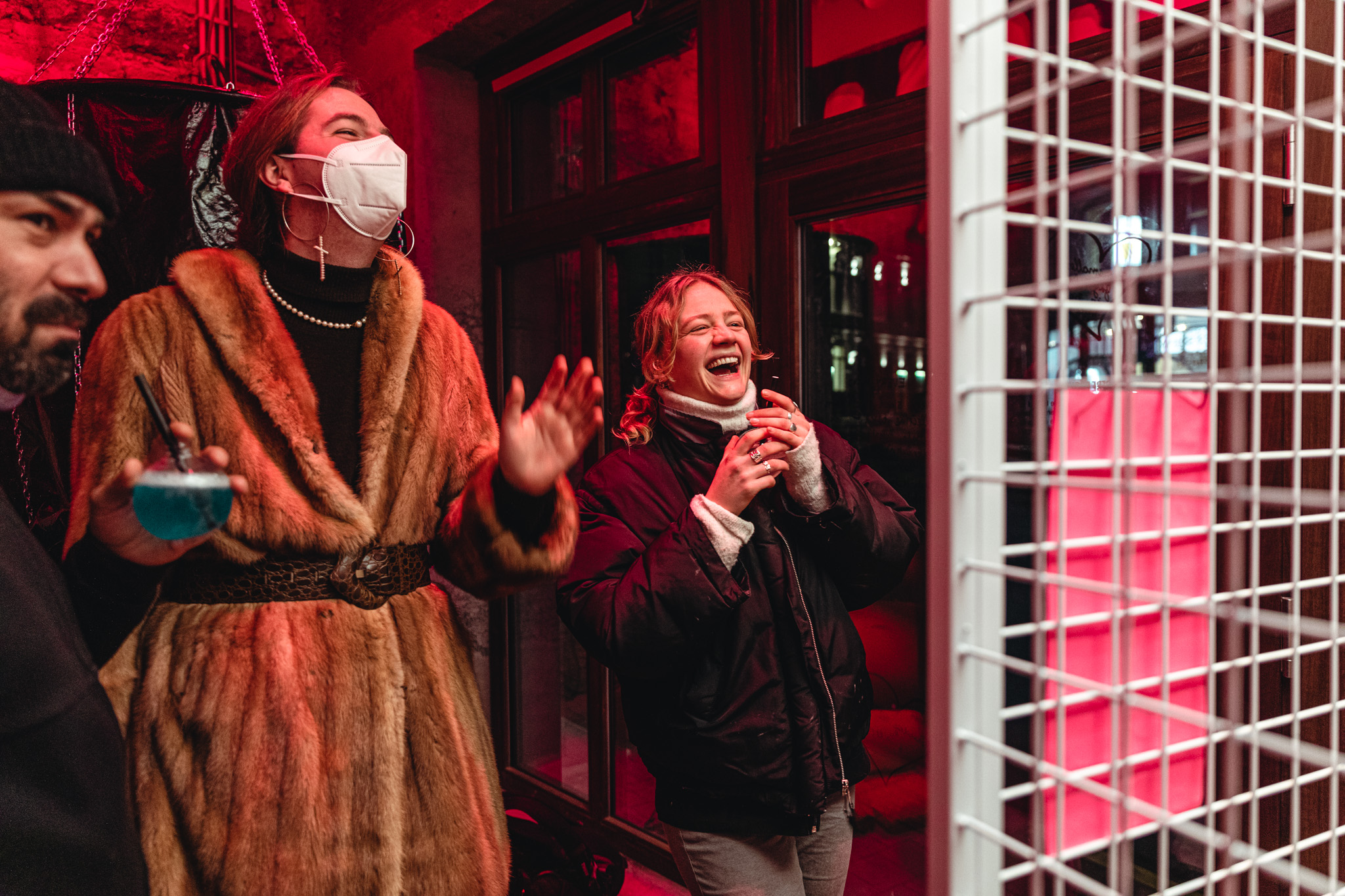 The Smallest Gay* Bar in the World!

*Our bar was not exclusive for only cis gay males. It's open for anyone with any gender and sexual orientation.

Bebe Books launched the world's smallest gay* bar ever! during Ghent International Festival 2022. Together with Brussels based collective Every Island, we transformed the pavilion at Kunstcentrum Viernulvier into an interactive café. During two weeks of January, we hosted several events and served delicious cocktails.

Every island is a design collective investigating performativity in space through ephemeral architectures and installations. Using ambiguity as a design tool, we think of space as scenography for transitions, of roles, of stages and of meanings. Within each project, materiality is conceived as a reminiscence of hidden memories, images, sensations. Every island was formed in early 2021 by Alessandro Cugola, Caterina Malavolti, Damir Draganić, Juliane Seehawer, Martina Genovesi.

This project supported by Gouvernement and Kunstcentrum Viernulvier Gent.
Calendar 2022 Launch at Viernulvier
Yann Bastard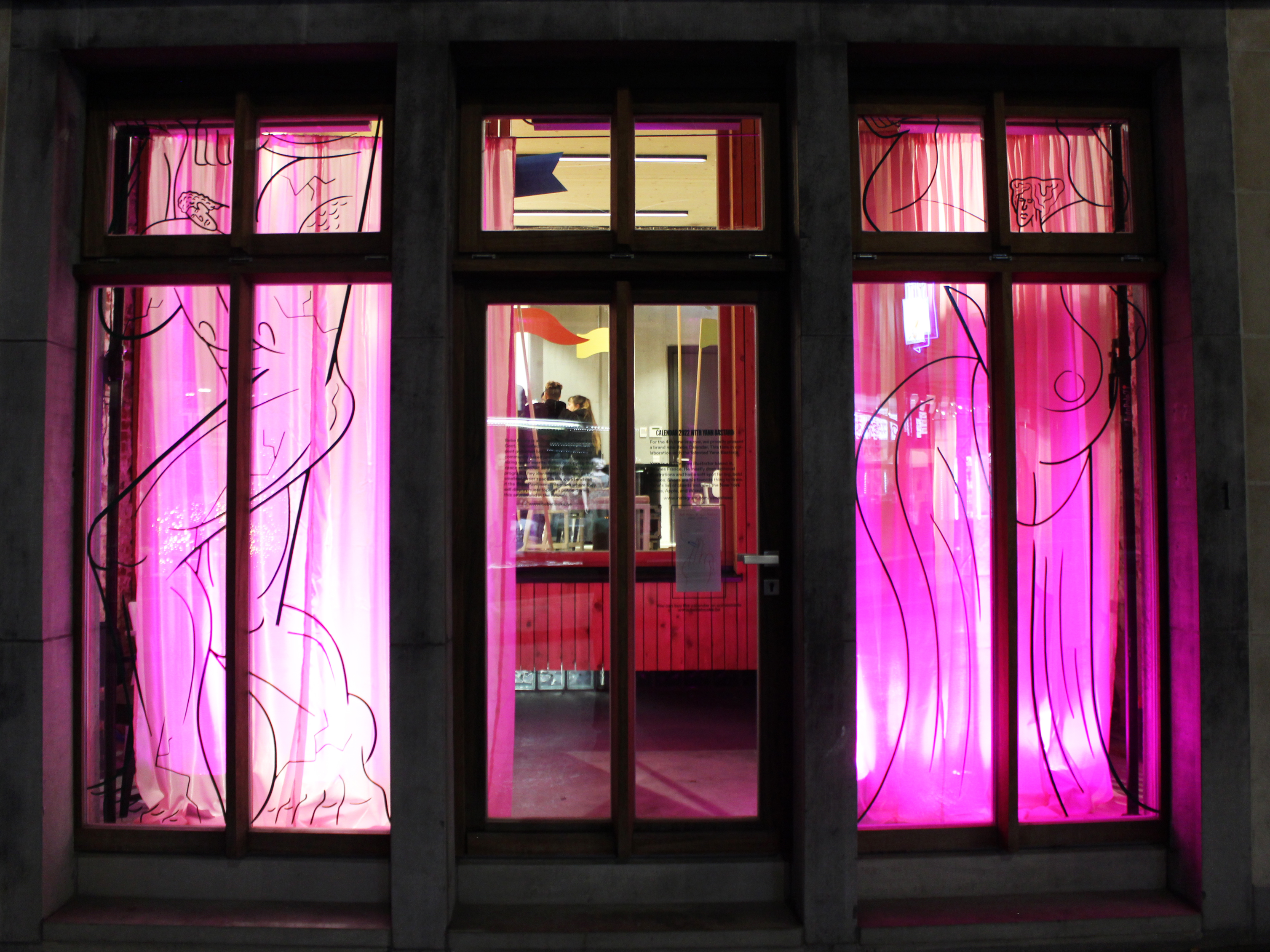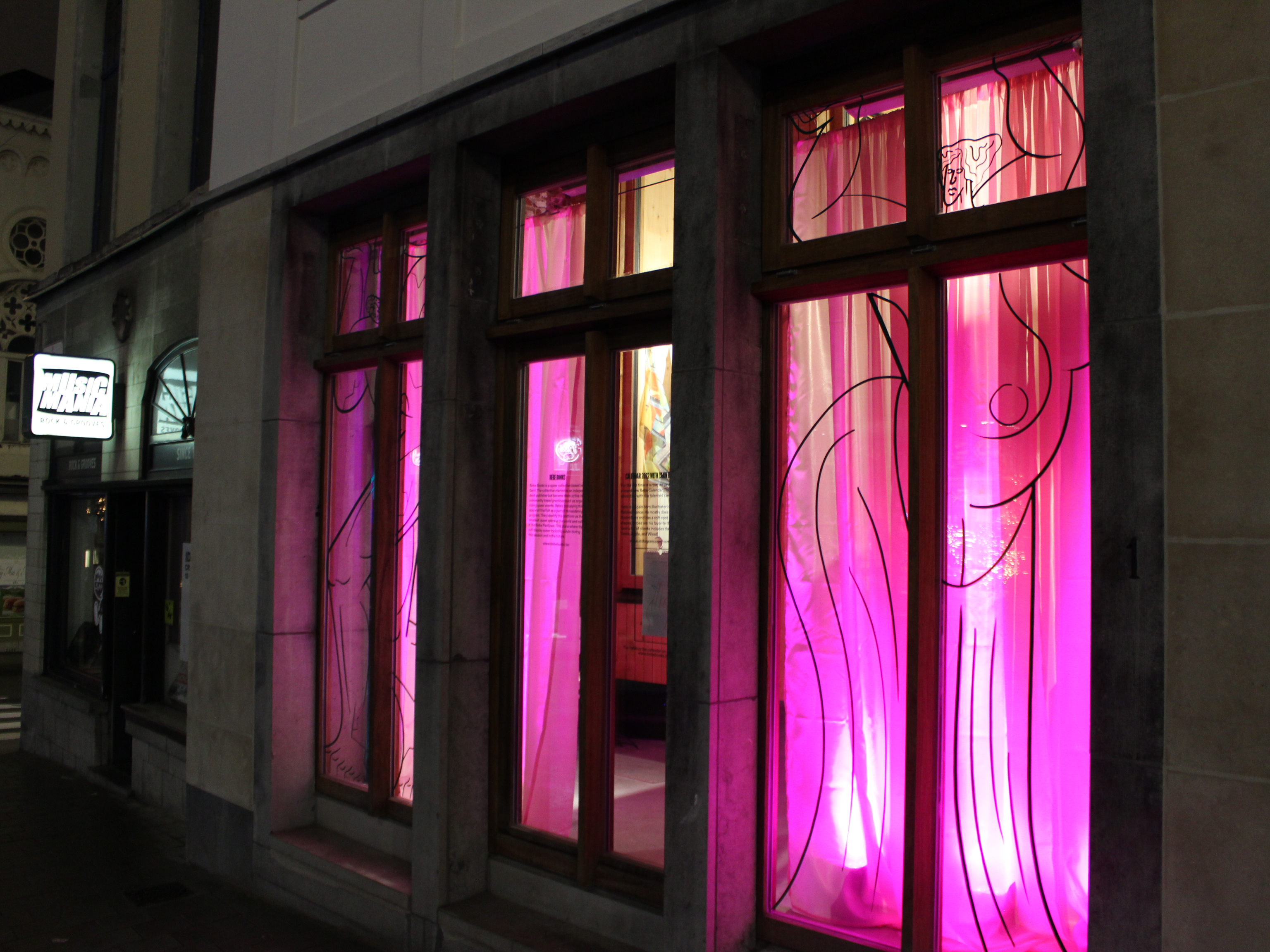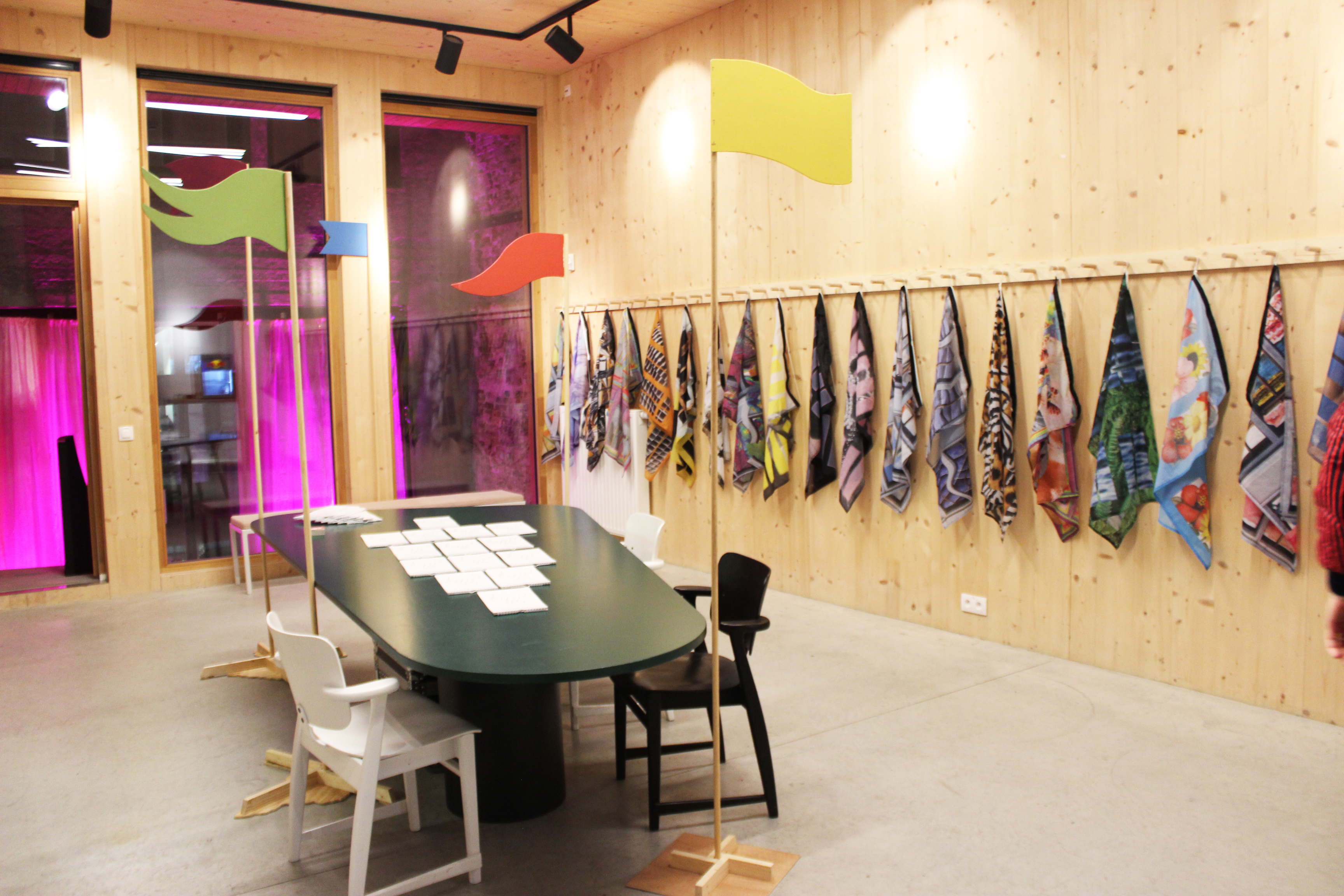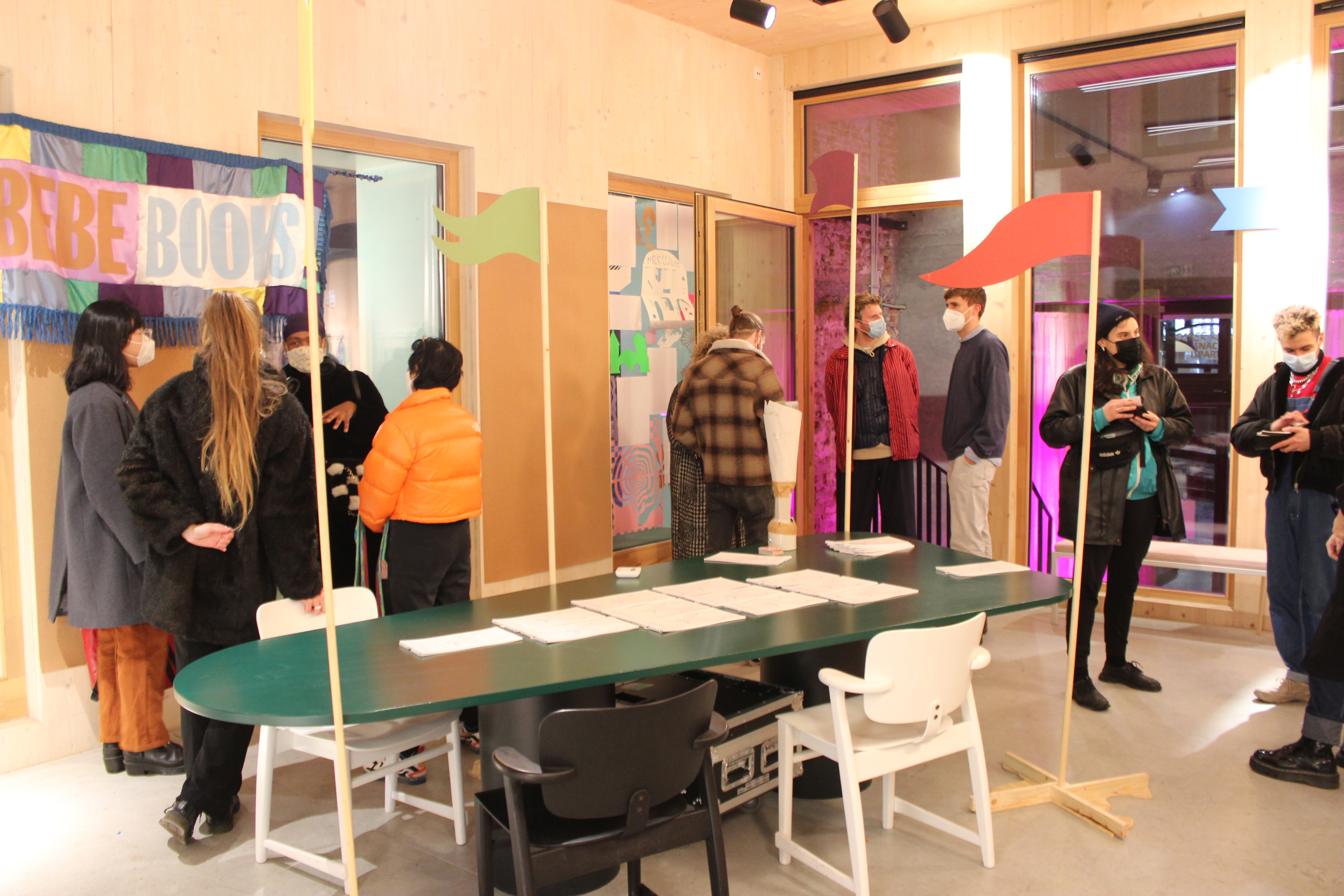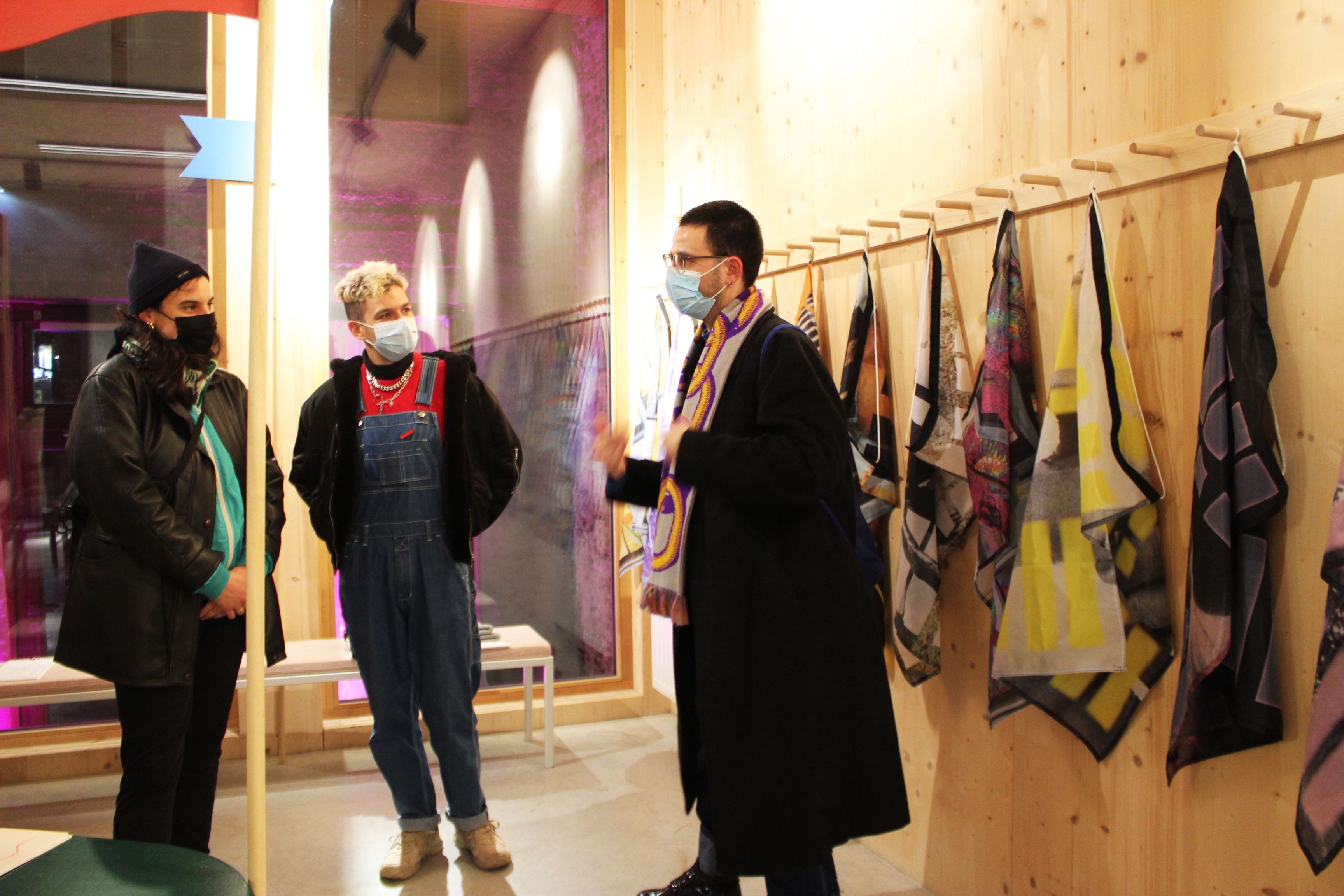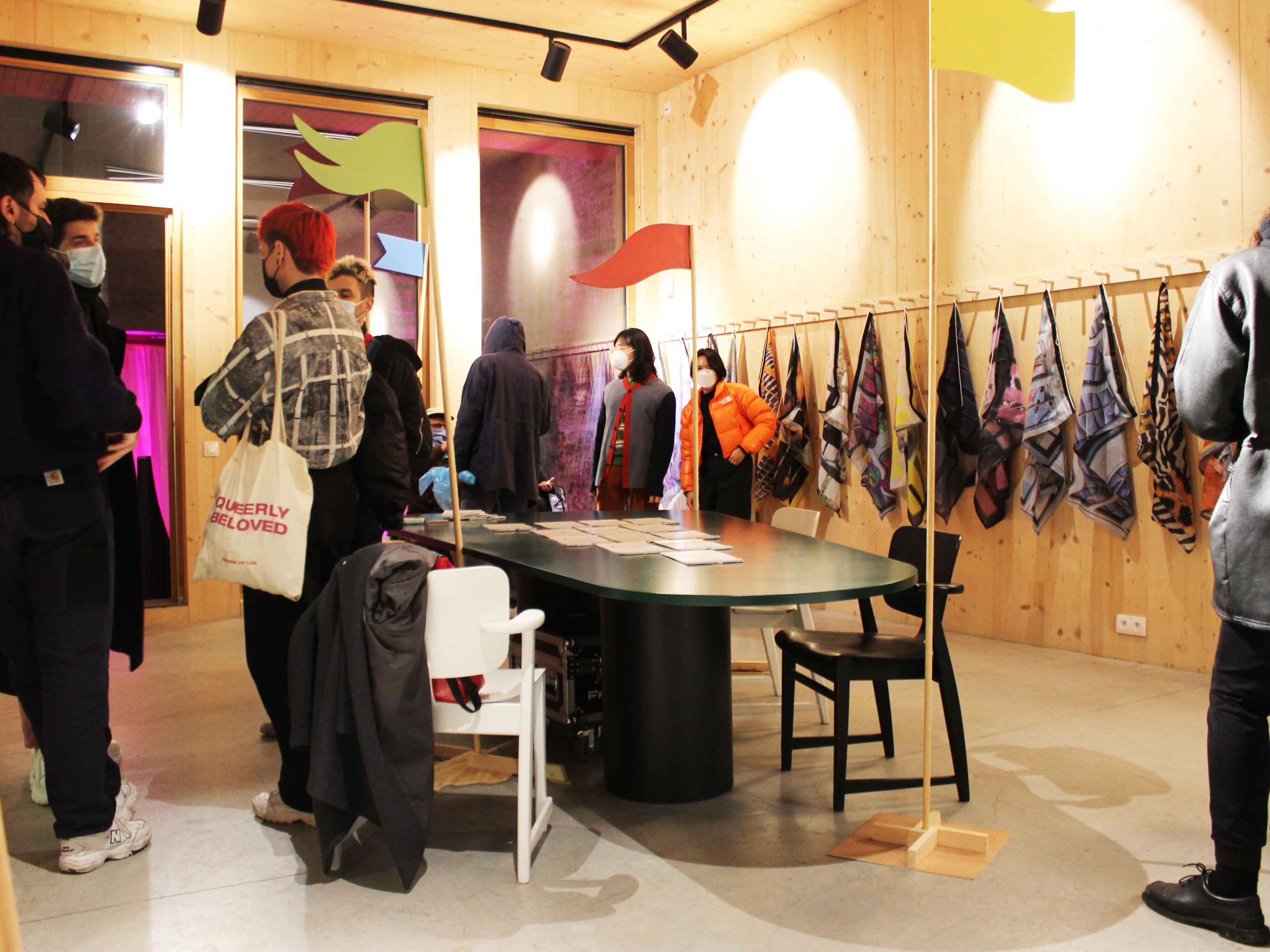 This was our first event as a resident at
Kunstcentrum Viernulvier.
We launched with this event 2022 Calendar and illustrations of
Yann Bastard
for our windows on Bebe Veranda at Viernulvier. We showcased our flags that we made as Bebe Team, for Copacabana Festival 2021 edition. During this event we sold the calendars and gathered together with our friends. Yann Bastard was at the event as well. He explained about what inspired for this calendar and he talked about his practice. Stickers by Yann were on display for a month with his calendar accompanied.
Calendar 2022
Yann Bastard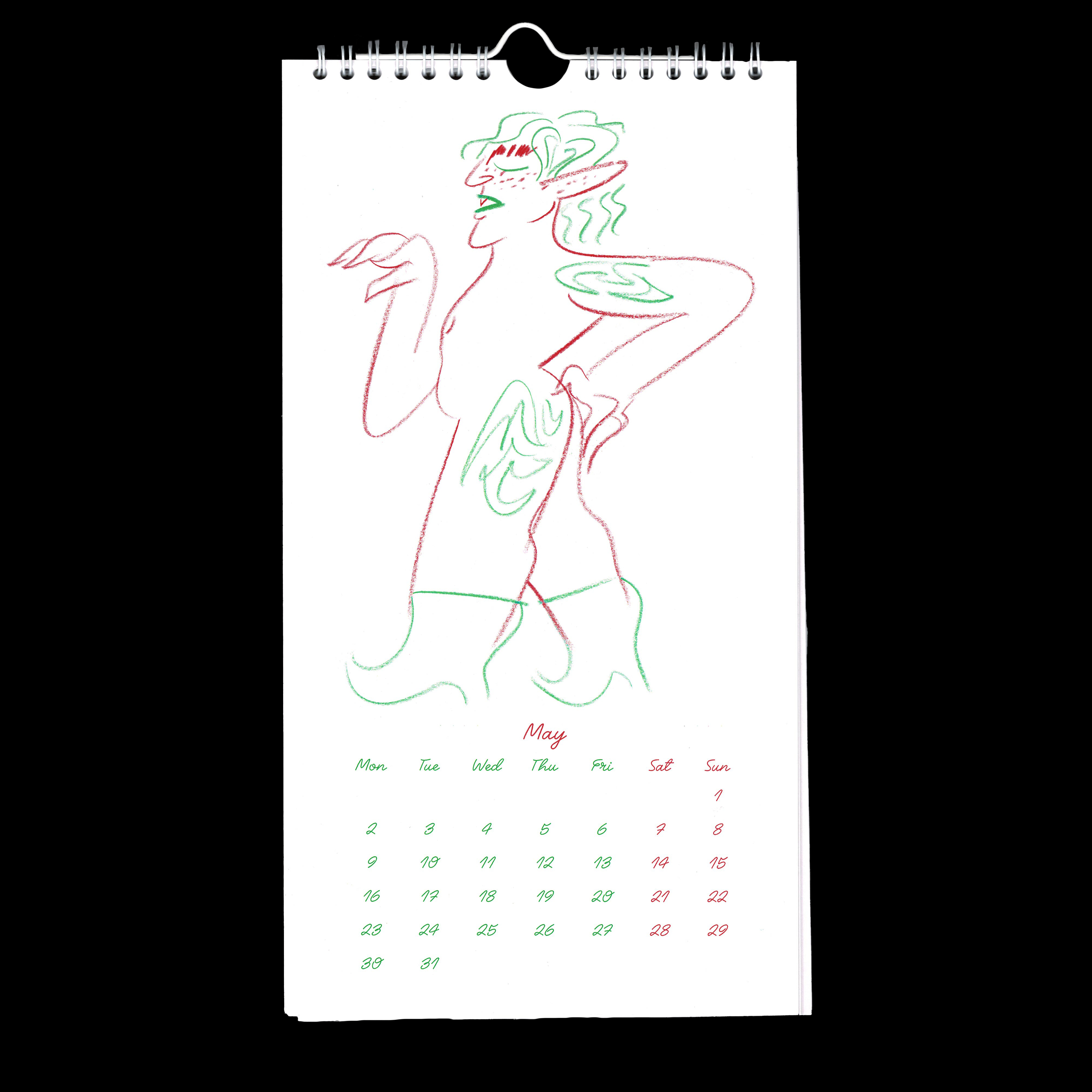 For the 4th time in a row, we proudly present you a brand new Bebe Calendar. This time in collaboration with the talented Yann Bastard. Yann is a Spain born illustrator based in Rennes, France. He mostly does editorial illustrations and has a soft spot for big, bold shapes. Shoes are his favorite thing to draw. Yann's list of clients includes the New York Times, Apple, and Wired!

︎ 16 × 29.7 cm
︎ 300 g, Recycled Paper
︎ Printed in Belgium
︎ 16 Euros



The Flag Installation
Copacobana Festival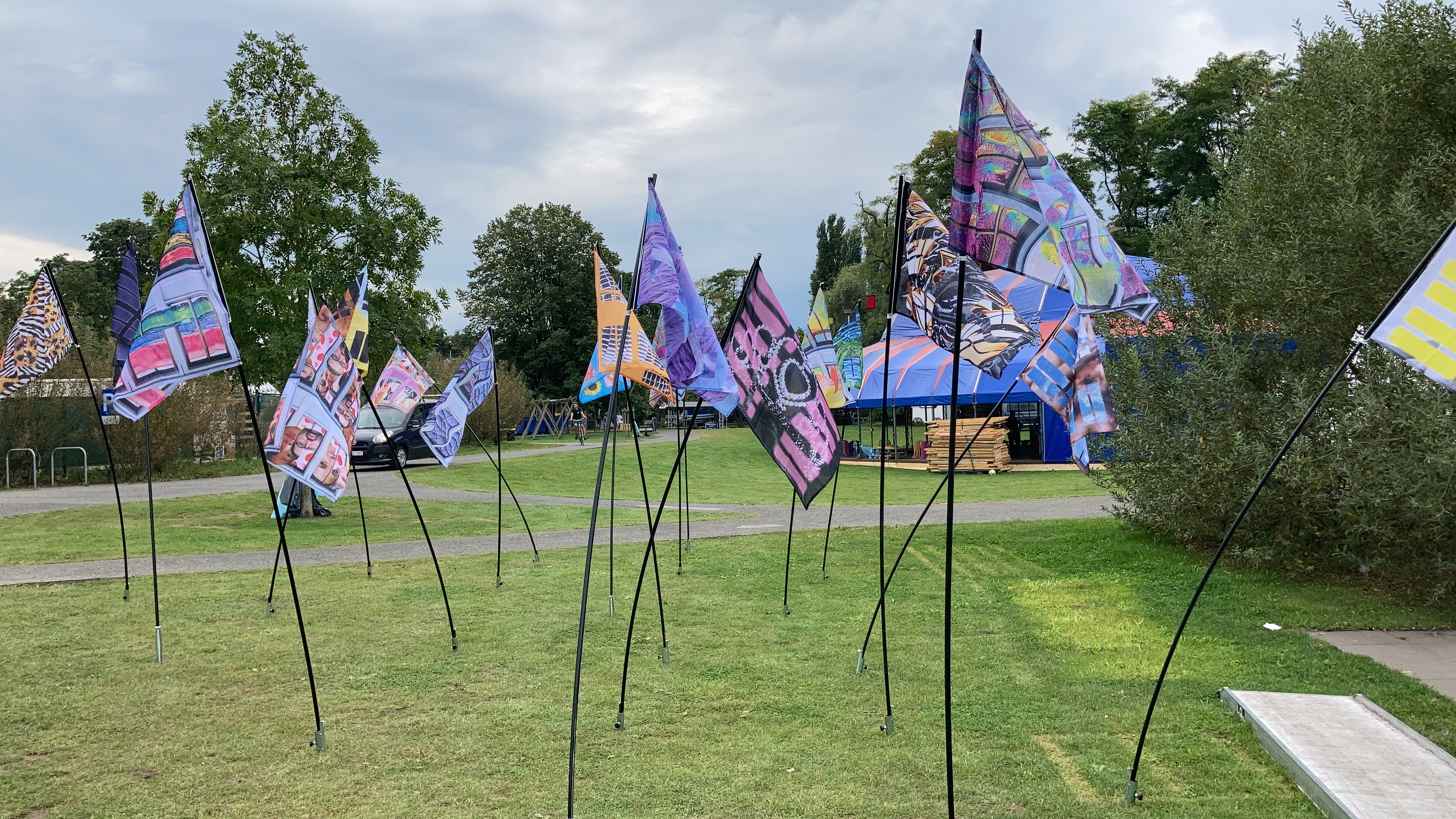 Copacobana Festival is a free festival takes place every year in the Rozebroeken Park during the last weekend of June. At Copacobana, encounter is central. Whether you are young, old, local resident or non-Gentenaar, everyone is welcome.

For this Festival, in summer of 2021, we created a flag installation based on the facade of our pavillion in Kunstcentrum Viernulvier.