Calendar 2023 with Cheng-Hsu Chung
PrintRoom Rotterdam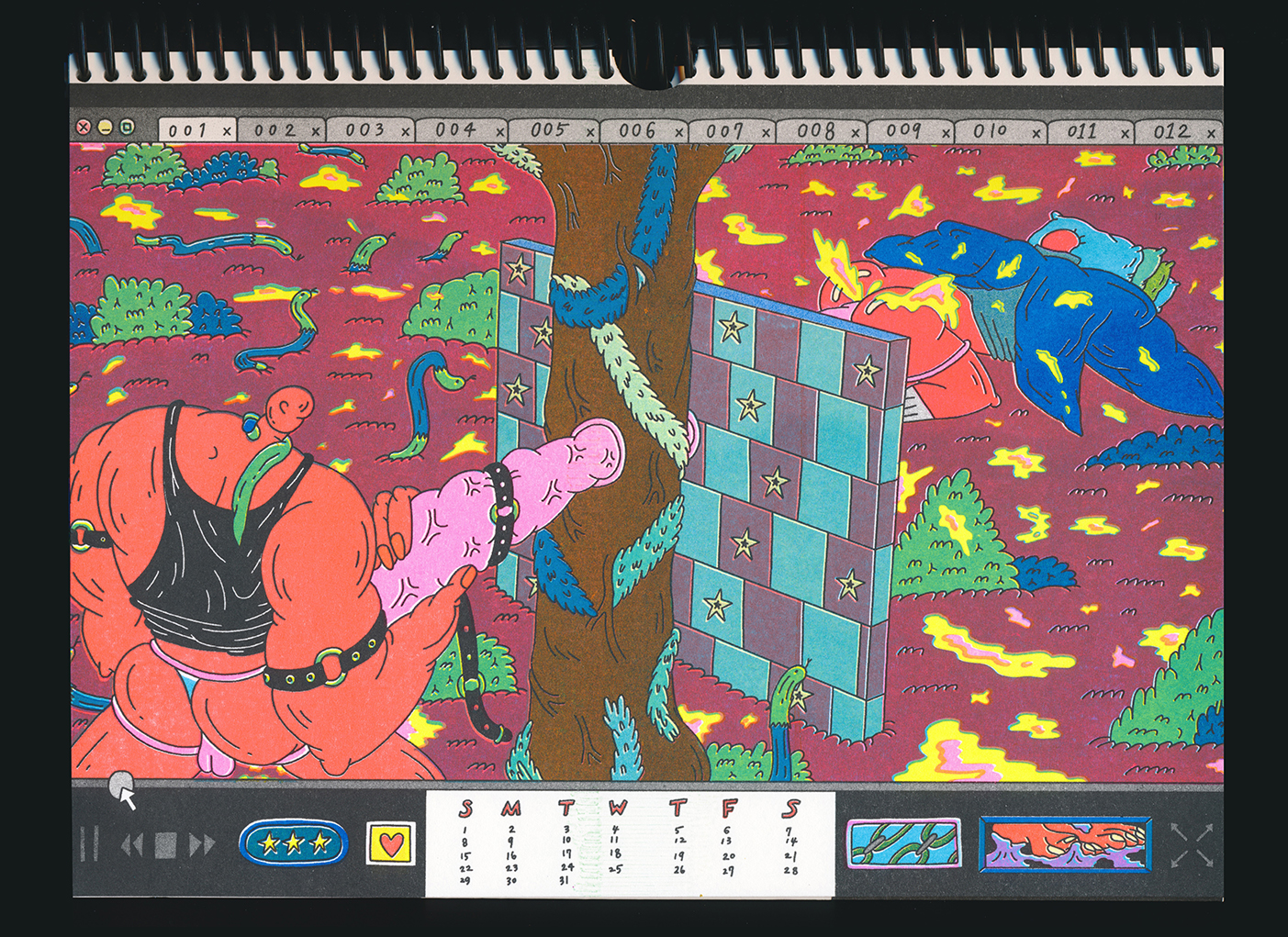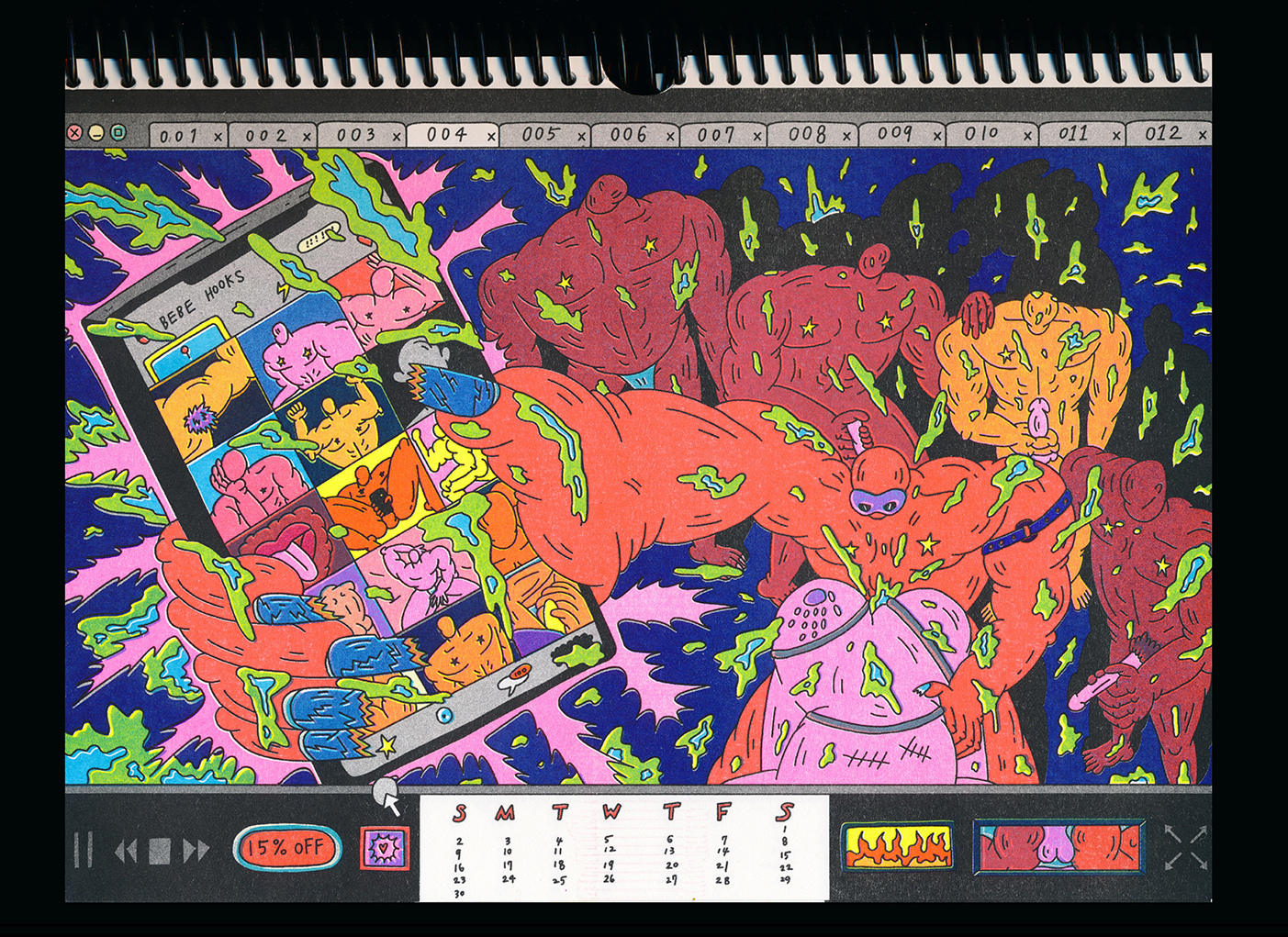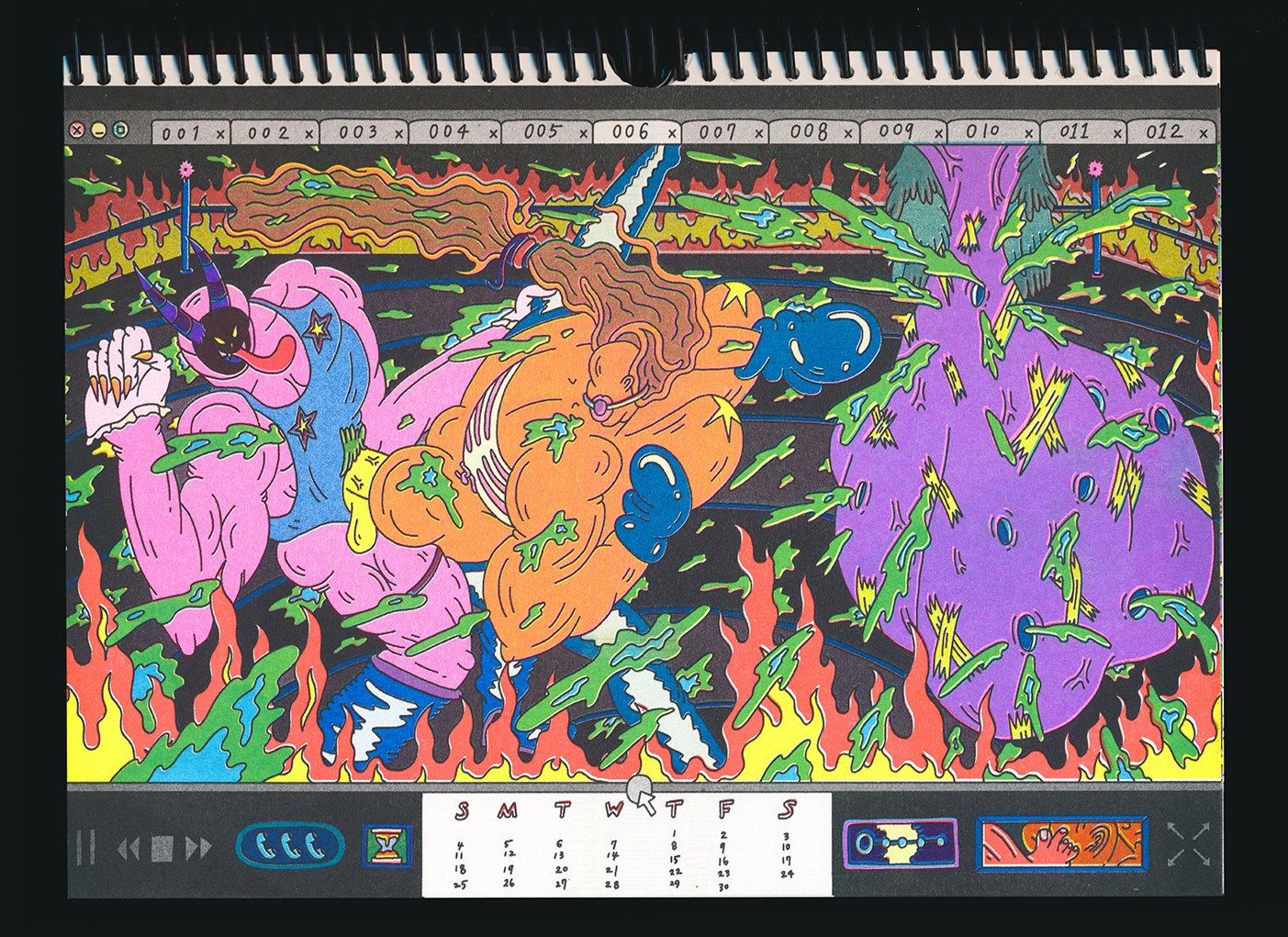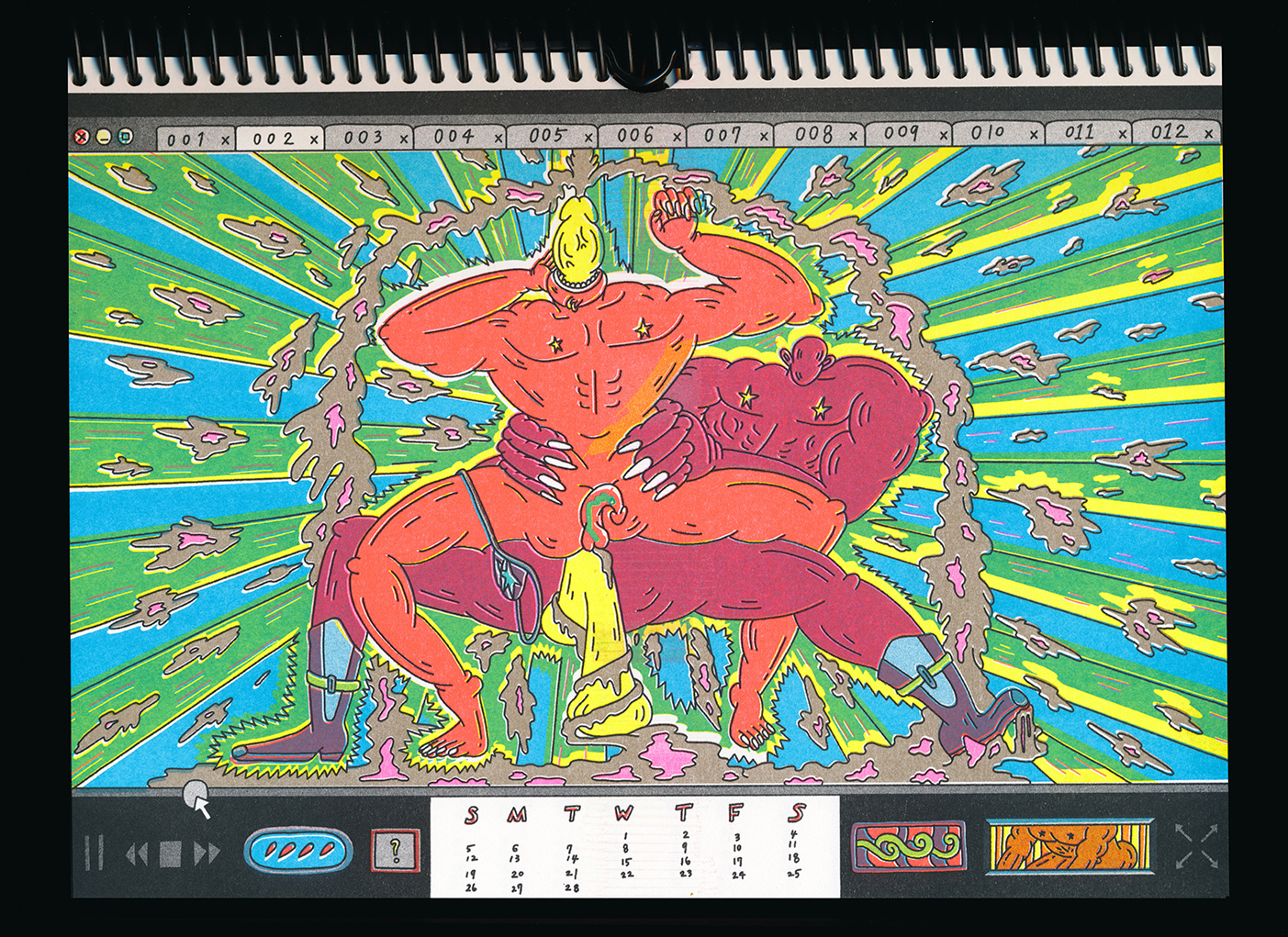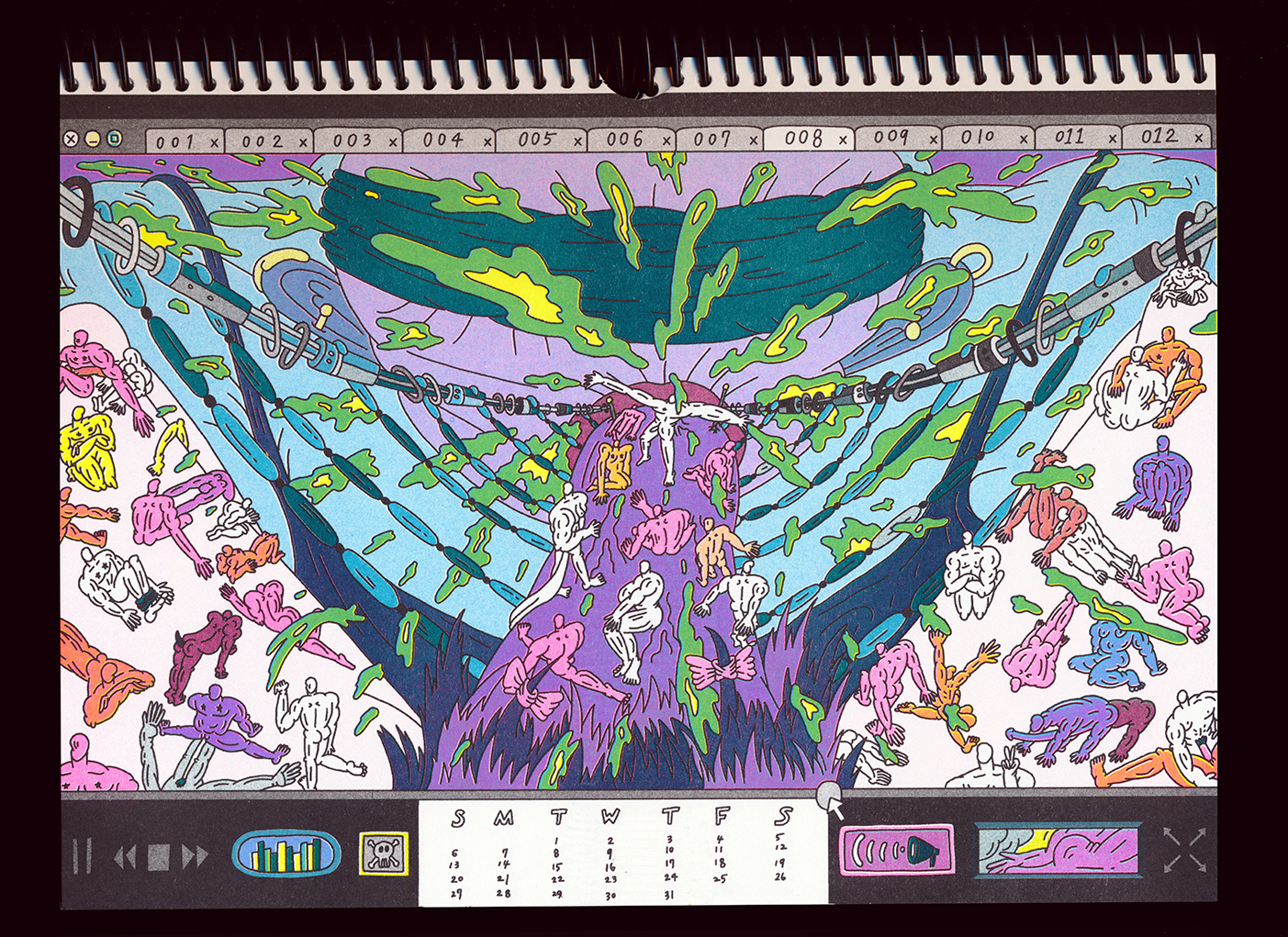 Bebe Books Calendar is here! For the 2023 edition, we invited the queen of juicy surrealism Cheng-Hsu Chung.
Cheng-Hsu is a Taiwanese animation artist and director based in Berlin. Chung's practice focuses on using bizarre images and character performances in animation to articulate the changing nature of emotion, erotic relationships, and the experiences queer bodies encounter in today's queer culture.
The calendar celebrates queer desire with a series of surreal pornographic illustrations. Pornography oftentimes serves as an introduction to sex when queer people discover their sexuality, sometimes as a tool for people to fulfill their emotional and sexual intimacy, and sometimes as a fantasy to escape from reality. Inspired by its versatility, we decide to give it an extra purpose this time: you can count every new day in the new year with these joyful naked bodies.
This calendar was printed in PrintRoom Rotterdam during our residency with the help of the team of PrintRoom.
Riso Printed

6 colours
25 Euros
The Off-Temple
Santarcangelo Festival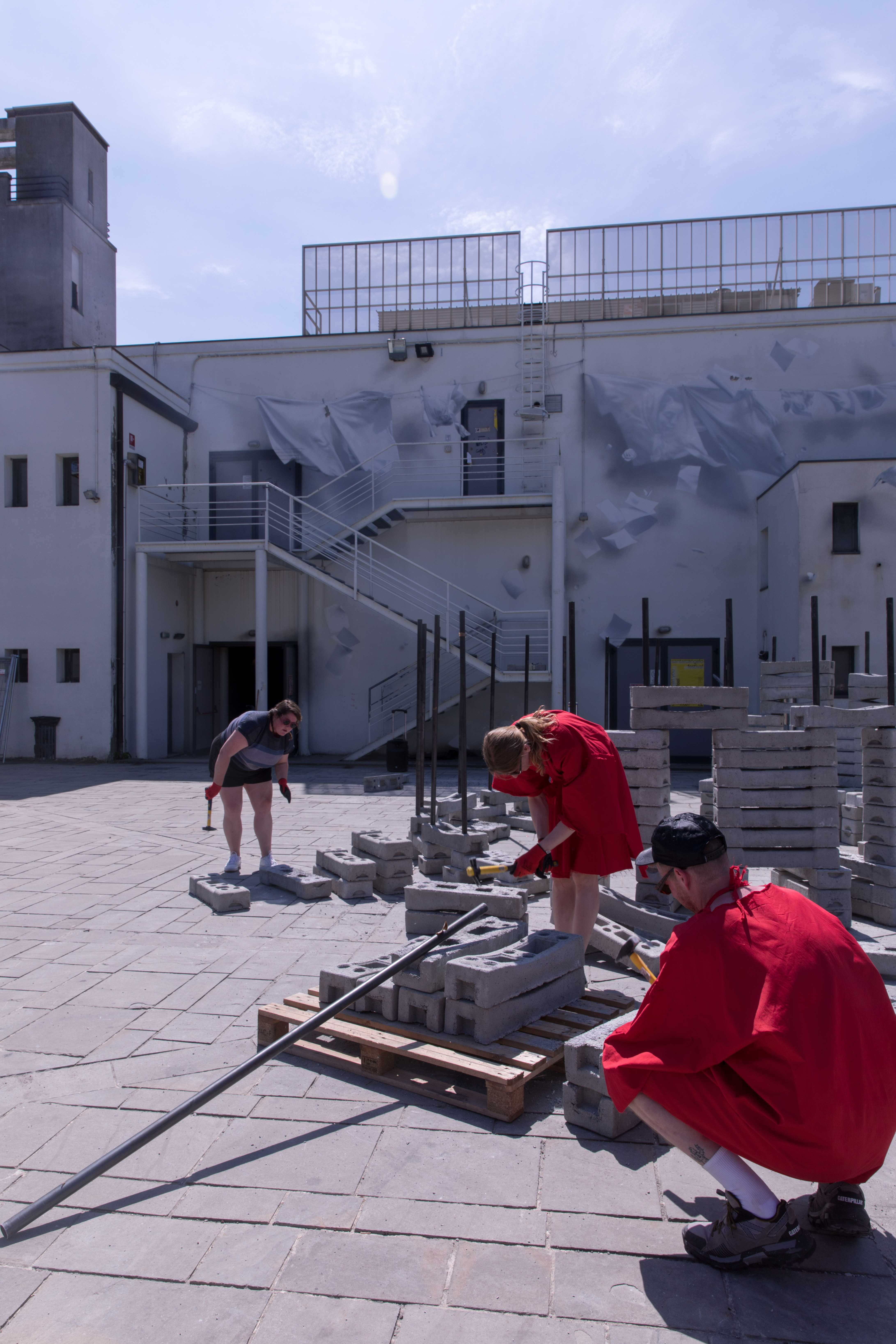 We, Bebe books, question if there can be a queer temple. As Sarah Ahmed wrote, "Space is not a container for the body: it does not contain the body as if the body were 'in it'/ Rather bodies are submerged, such that they become the space that they inhabit." If we suppose a temple for queer bodies, its shape and function must have been formed by the queer bodies that it encompasses, while it will queer those bodies spontaneously. We decided to call this the Off-temple: A temple that is not aligned. During Santarcangelo Festival , we will construct a prototype of the Off-temple using our queer bodies as a form of collective and hands-on speculation for ten days.

The construction of Off-temple is the practice of the commons, involving uncountable queer hands stacking bricks, making embroideries, holding one another, and performing rituals. We anticipate the Off-temple to be a carrier bag built at an architectural scale. Through the porous brick wall, it will sense global precarity and absorb queer bodies and their vulnerable stories. The Off-temple will be soon filled with their emotions, relations, and interactions, and will let stories emerge. We will gather the crumbles of the queer history articulated in ambiguous and fragmented languages, sew their edges together, and create a patchwork. The Off-temple will become a symbol of this formation and narration of history while resisting the temptation for scale and spectacle.

Concept by Bebe Books
Structure design and construction
by Every Island
Costume Design by Mark van Hoek

This project was generously supported by Viernulvier Gent and the Flemish Government Department of Culture
On a Scale from 1 to Sunshine
Carole De Buck's Book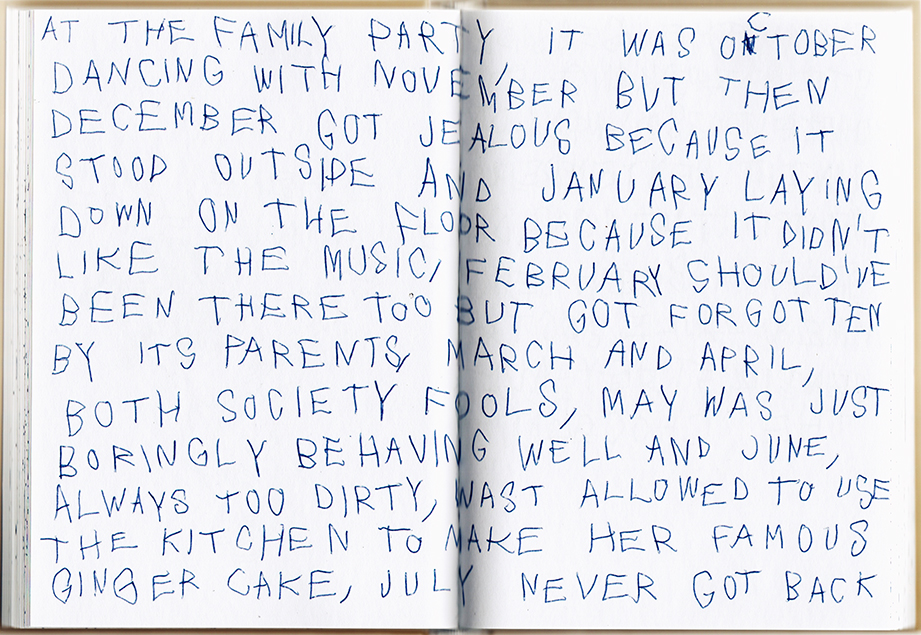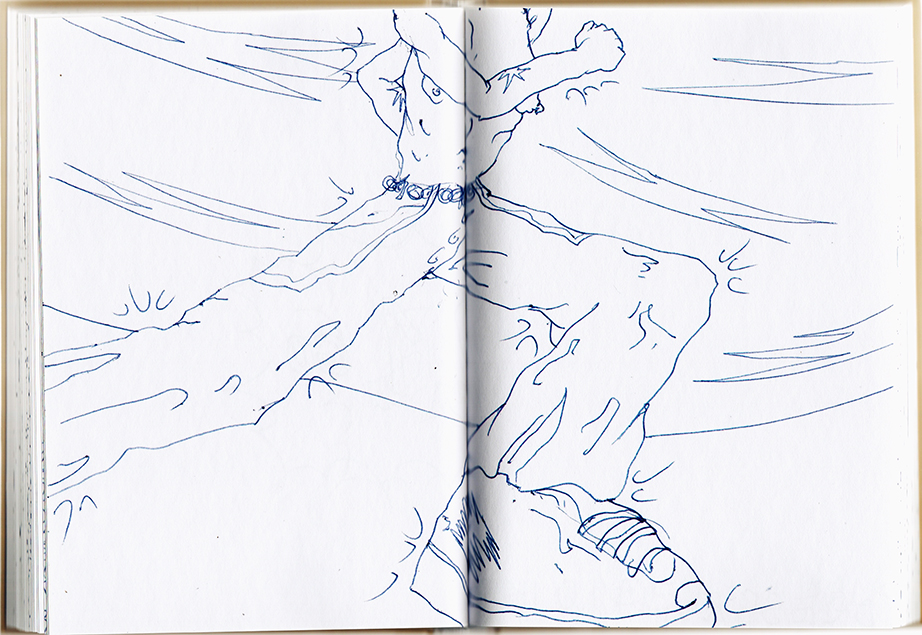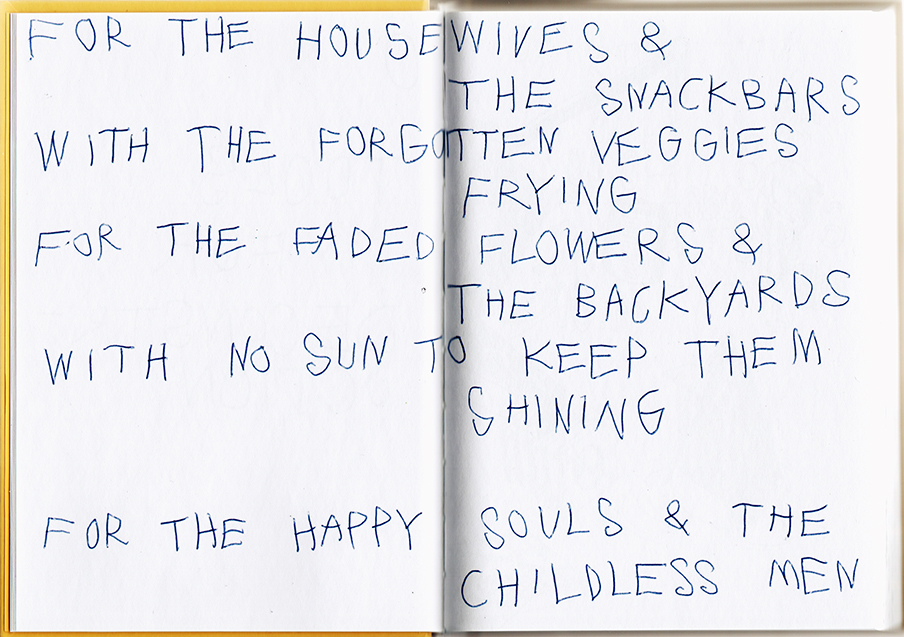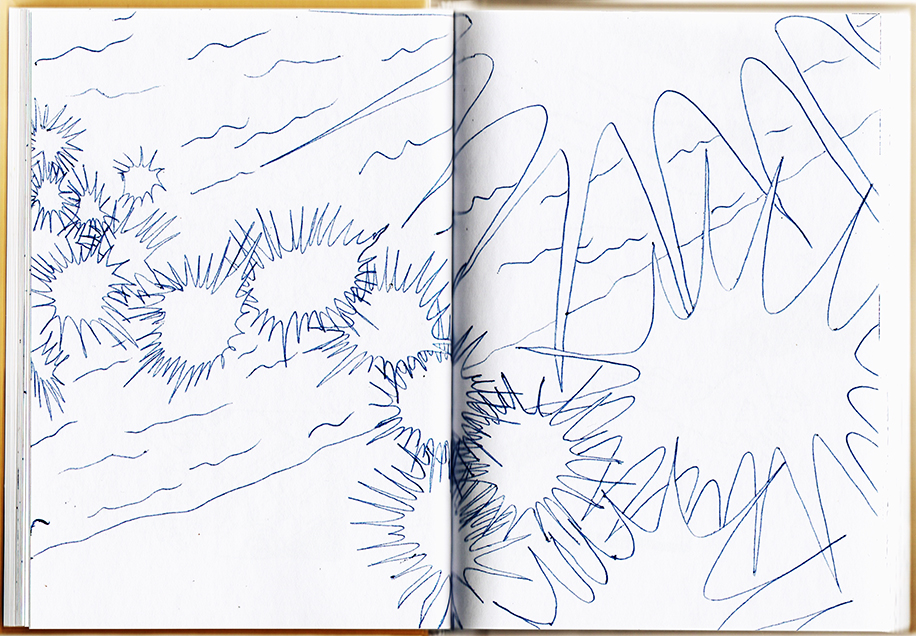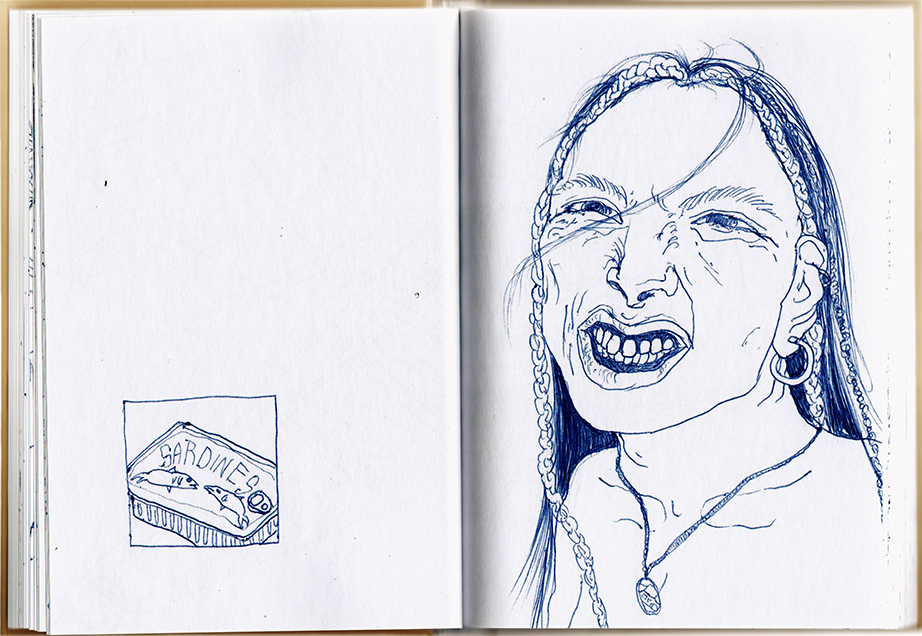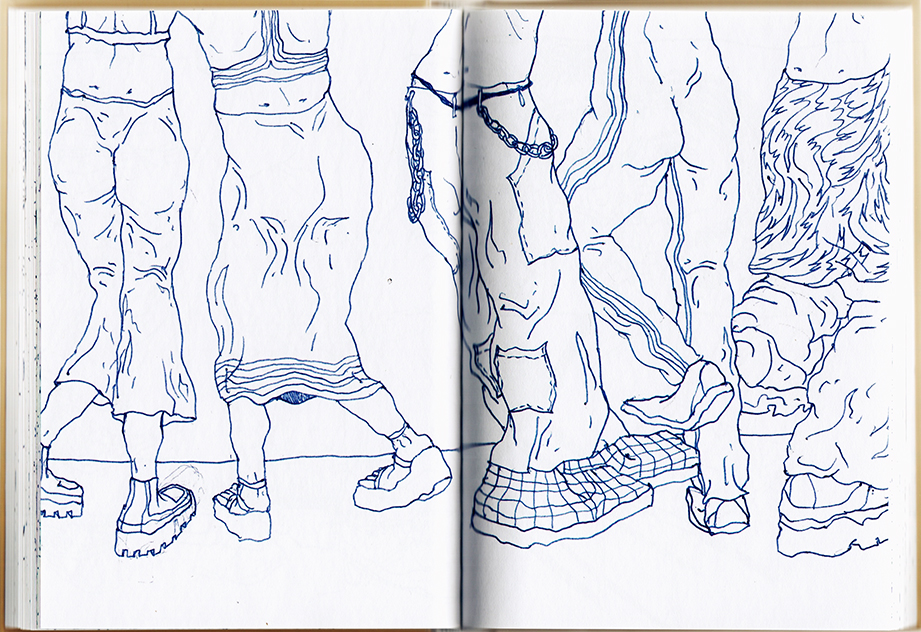 Nine months later,
Carole de Buck & Bebe
gave birth to this blue BIC book of drawings, in which she measures life
'On a Scale from 1 to Sunshine'.
Carole (26)
, working as a handywoman in Brussels, draws through life, documenting itself in blue BIC drawings. Through playful observations and combining different realities, she questions things thats we take for granted. Seemingly meaningless and invisible items are reversed, wrongly connected, and roughly reappear as a new. Drawings that honor life, as well as criticize society. Drawings as flowers, as well as dead fish, that measure life on a scale from 1 to sunshine.
Hardcover

Full Color

208 Pages

25 Euros
Printed in Belgium.
ISBN: 9789464660210
Events at the Smallest Gay* Bar
Kunstcentrum Viernulvier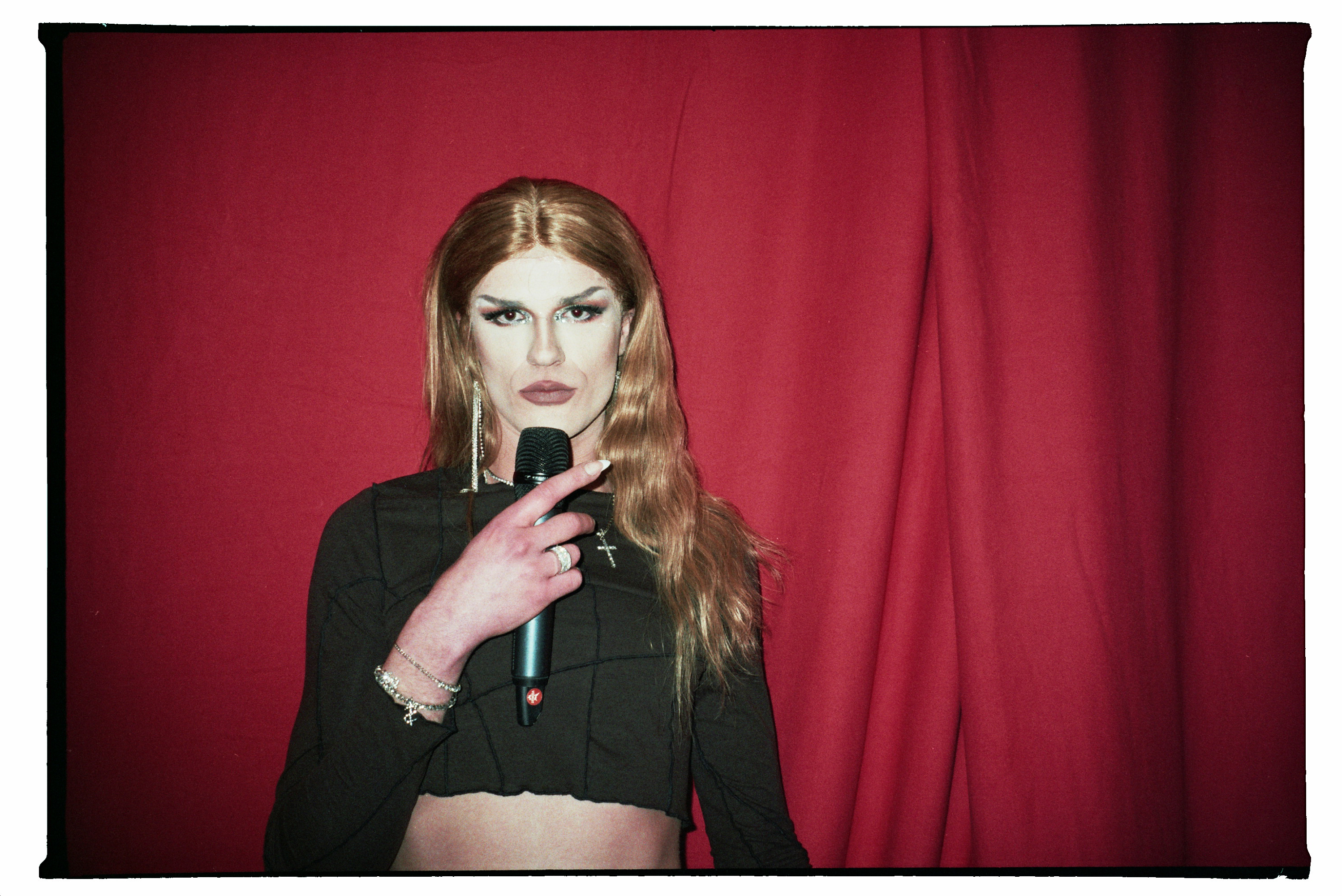 During two weeks of the Smallest Gay* Bar in the World installation in Kunstcentrum Viernulvier, we hosted several events like a queer wedding, karakoe night, birthday party and more... The bar was a gathering point for our community to celebrate, discuss and share.

This project supported by Gouvernement and Kunstcentrum Viernulvier.




The Smallest Gay* Bar in the World
Kunstcentrum Viernulvier & Every Island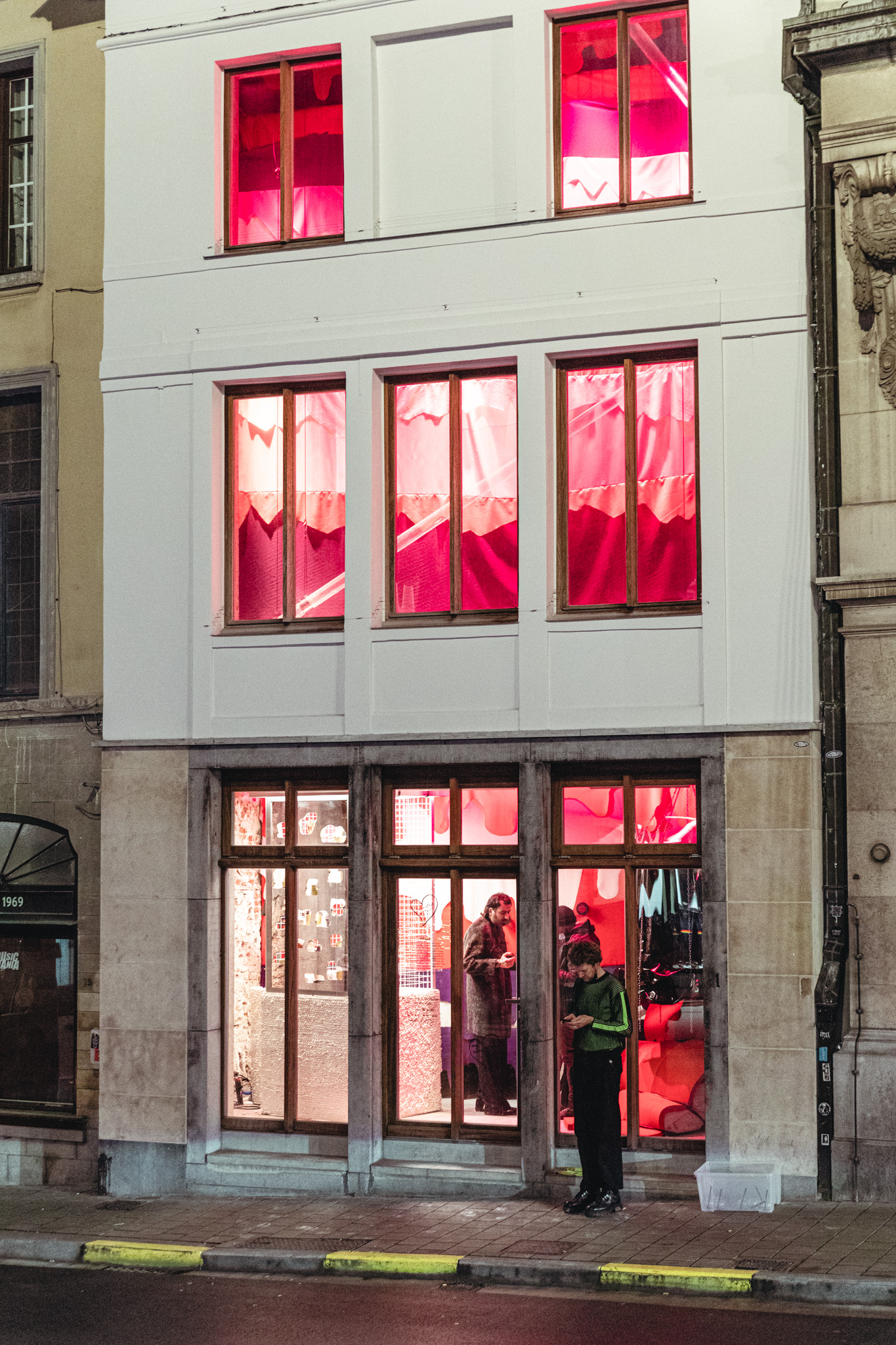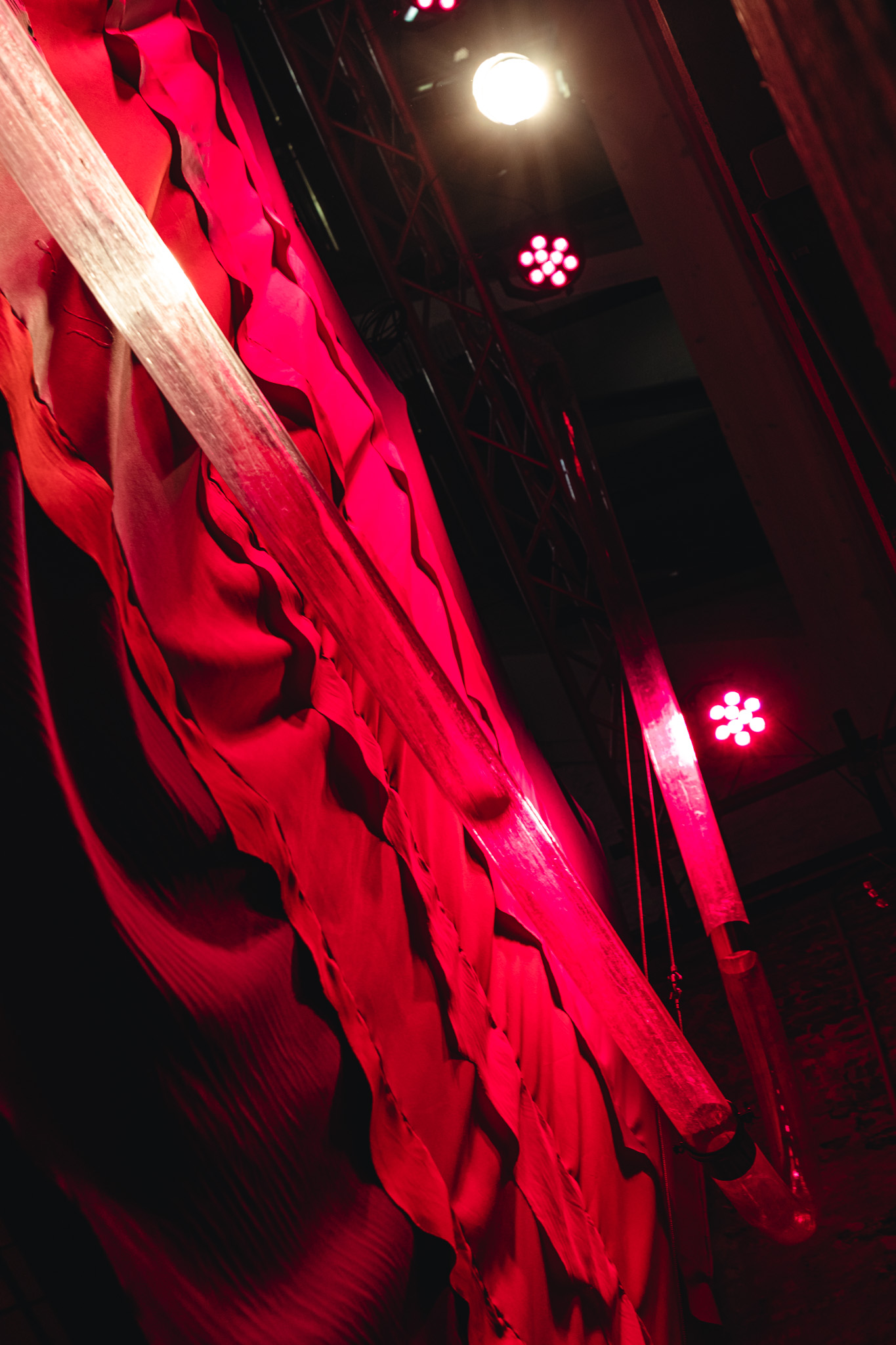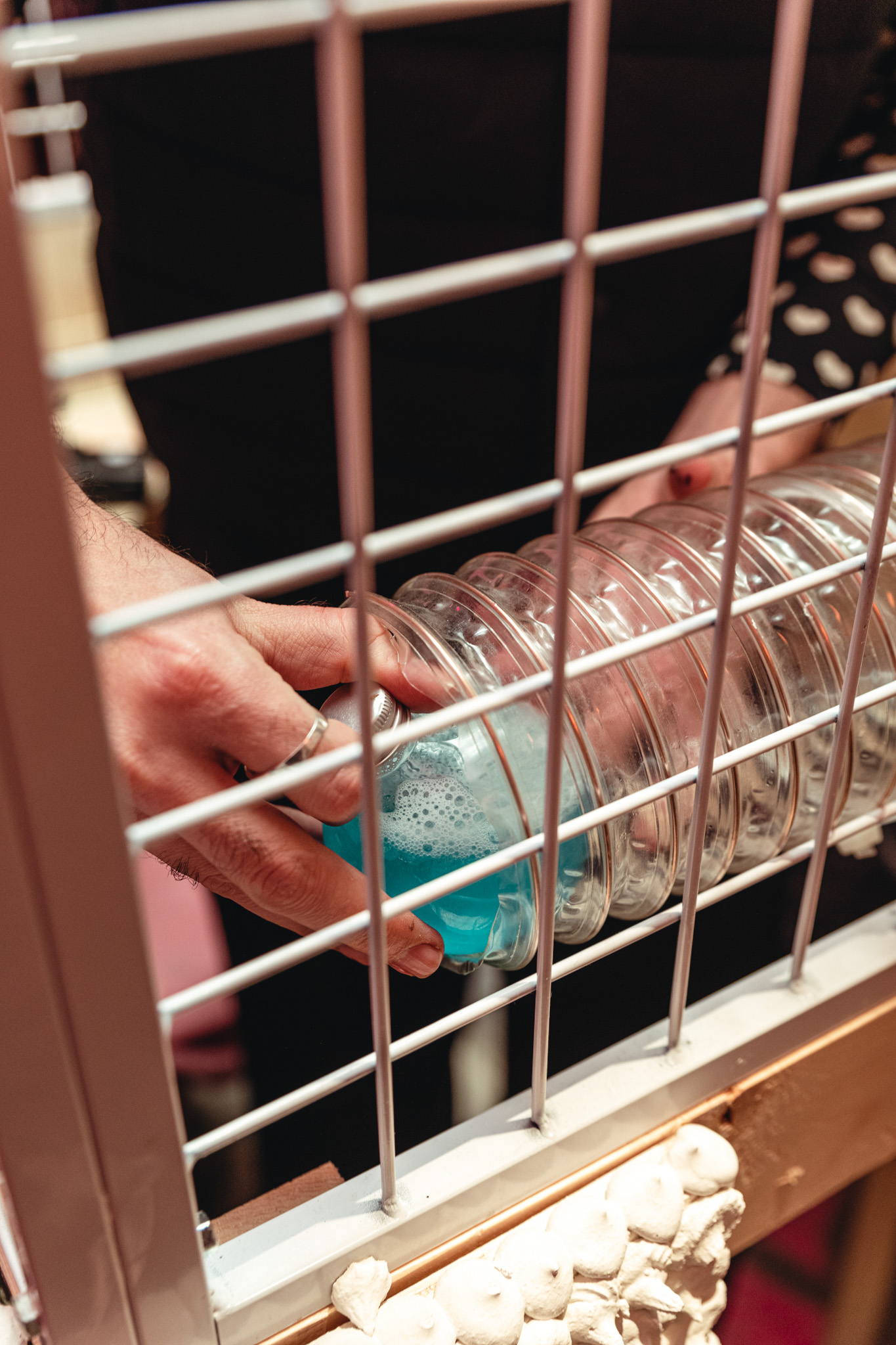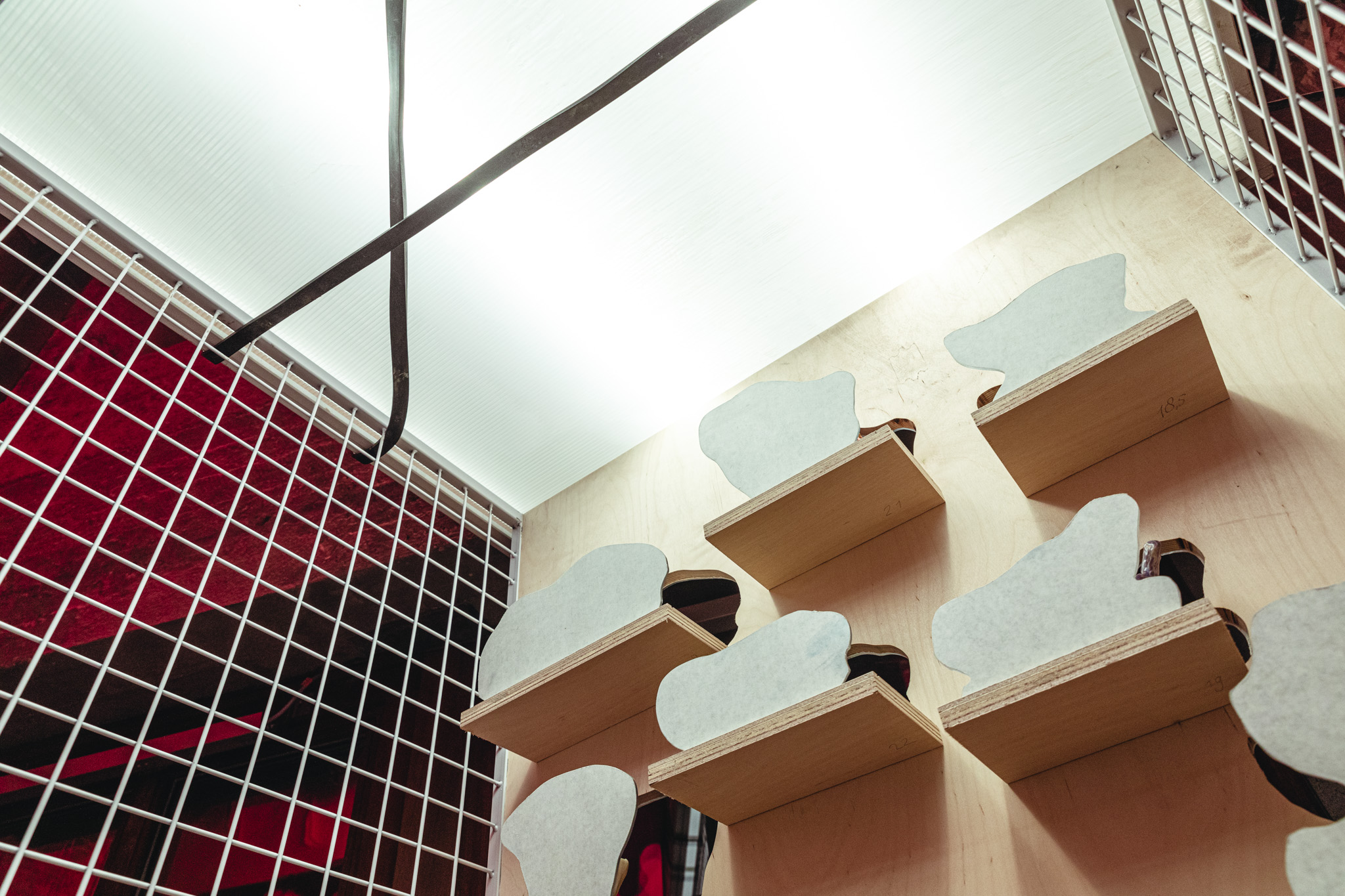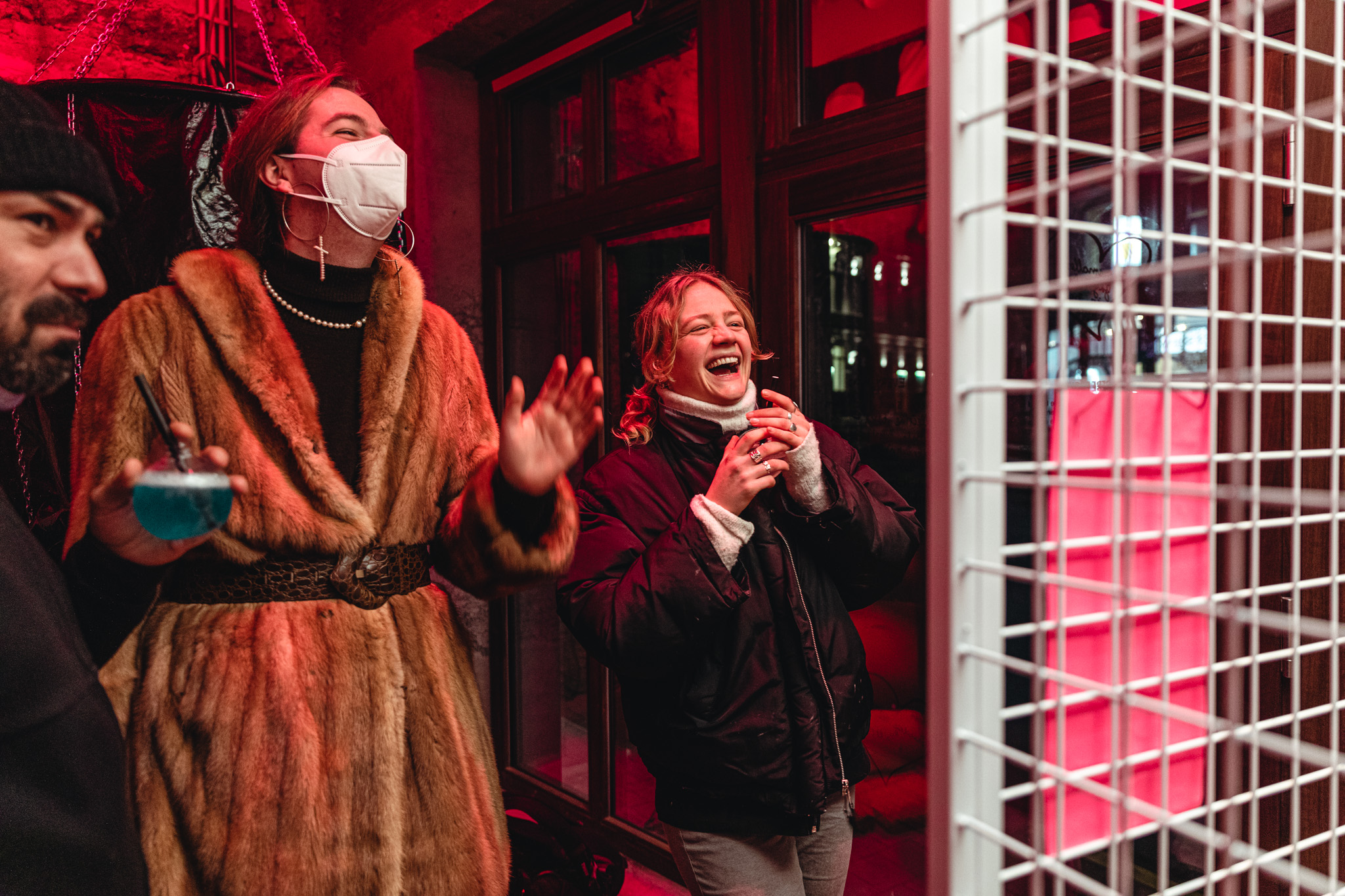 The Smallest Gay* Bar in the World!

*Our bar was not exclusive for only cis gay males. It's open for anyone with any gender and sexual orientation.

Bebe Books launched the world's smallest gay* bar ever! during Ghent International Festival 2022. Together with Brussels based collective Every Island, we transformed the pavilion at Kunstcentrum Viernulvier into an interactive café. During two weeks of January, we hosted several events and served delicious cocktails.

Every island is a design collective investigating performativity in space through ephemeral architectures and installations. Using ambiguity as a design tool, we think of space as scenography for transitions, of roles, of stages and of meanings. Within each project, materiality is conceived as a reminiscence of hidden memories, images, sensations. Every island was formed in early 2021 by Alessandro Cugola, Caterina Malavolti, Damir Draganić, Juliane Seehawer, Martina Genovesi.

This project supported by Gouvernement and Kunstcentrum Viernulvier Gent.