Smells Like Circus Party
Kunstencentrum Viernulvier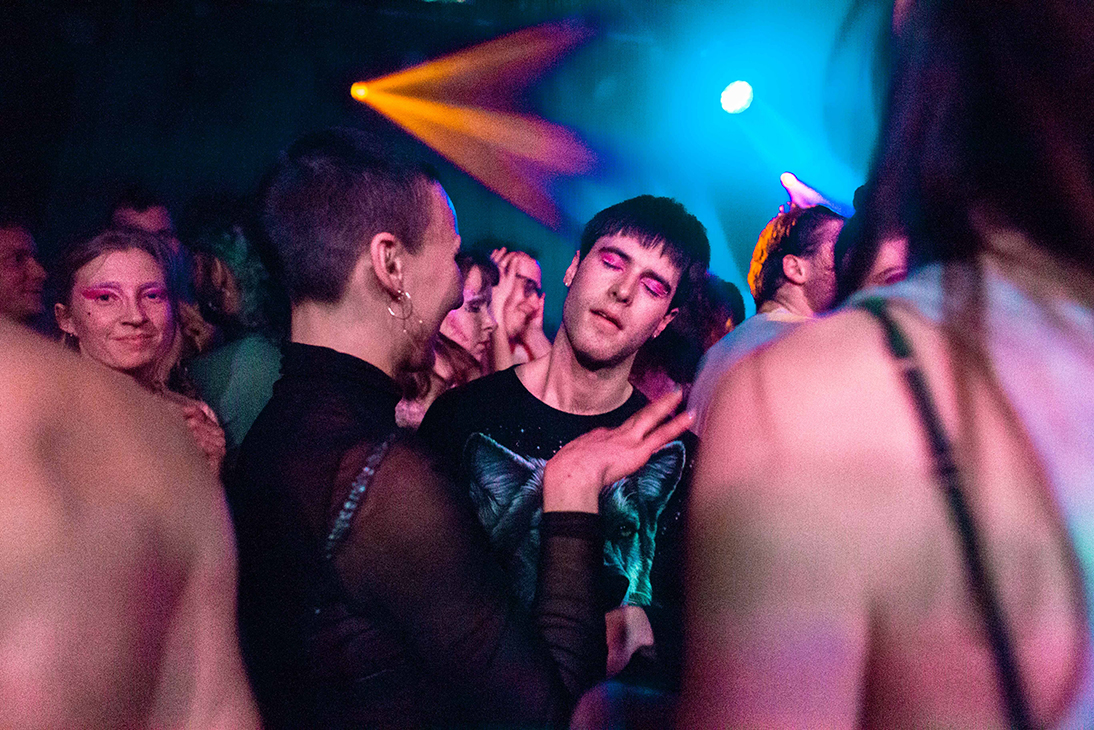 Queer on!

Bebe Books was part of the exciting sixth edition of the Smells Like Circus. In this edition, selected projects that not only questioned the codes and conventions of the circus but also considered gender issues and the way they shape our world. The festival opened its doors to queer artists, topics, and art forms.

The festival, which started in 2015 at the initiative of Viernulvier and Circuscentrum, collaborated with us for the closing party.

For this evening we invited Planningtorock, Virgin Maria, M I M I, Vile Motif, HE4RTBROKEN and DJ Copain.