The Smallest Gay* Bar in the World
Kunstcentrum Viernulvier & Every Island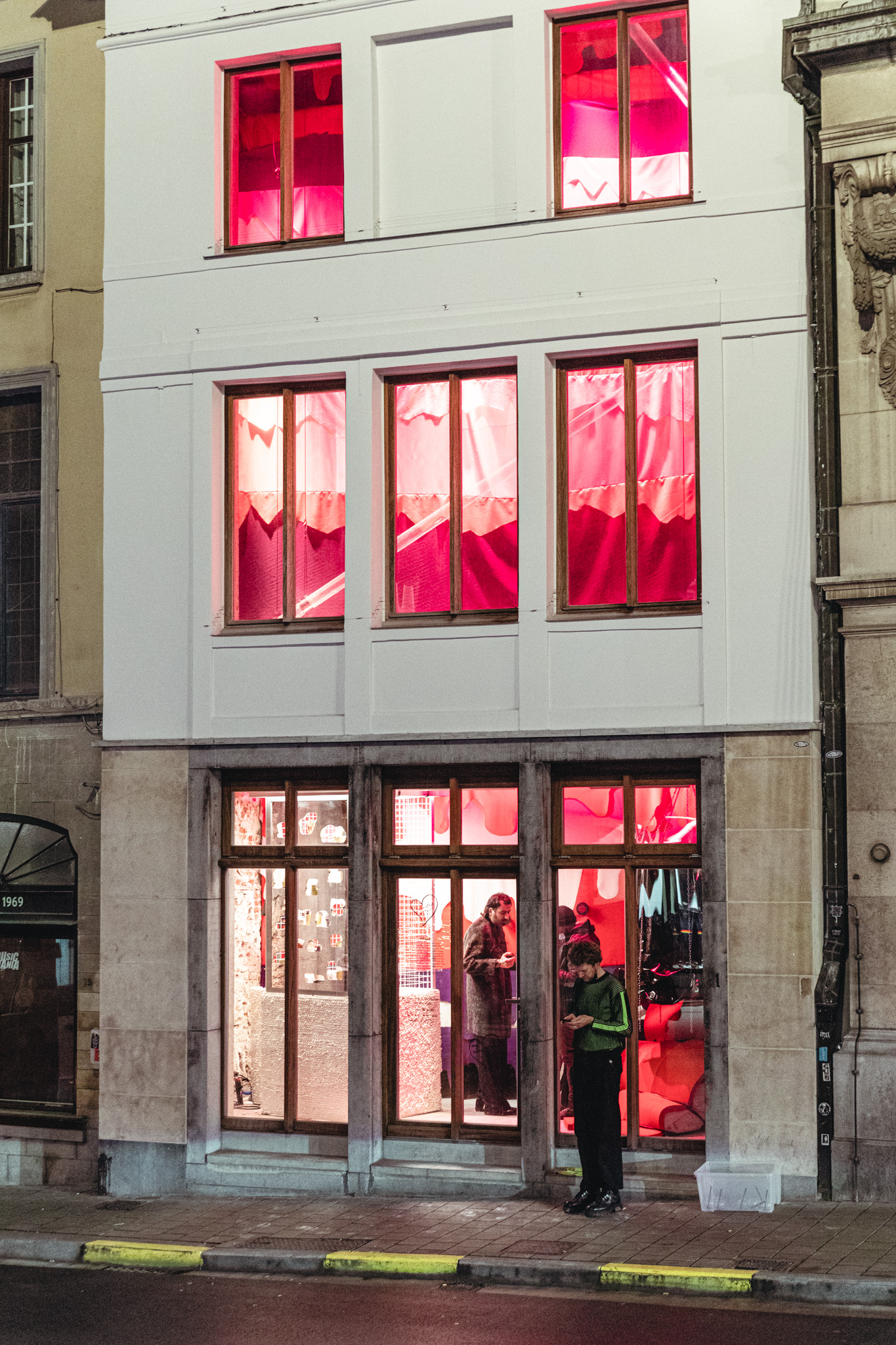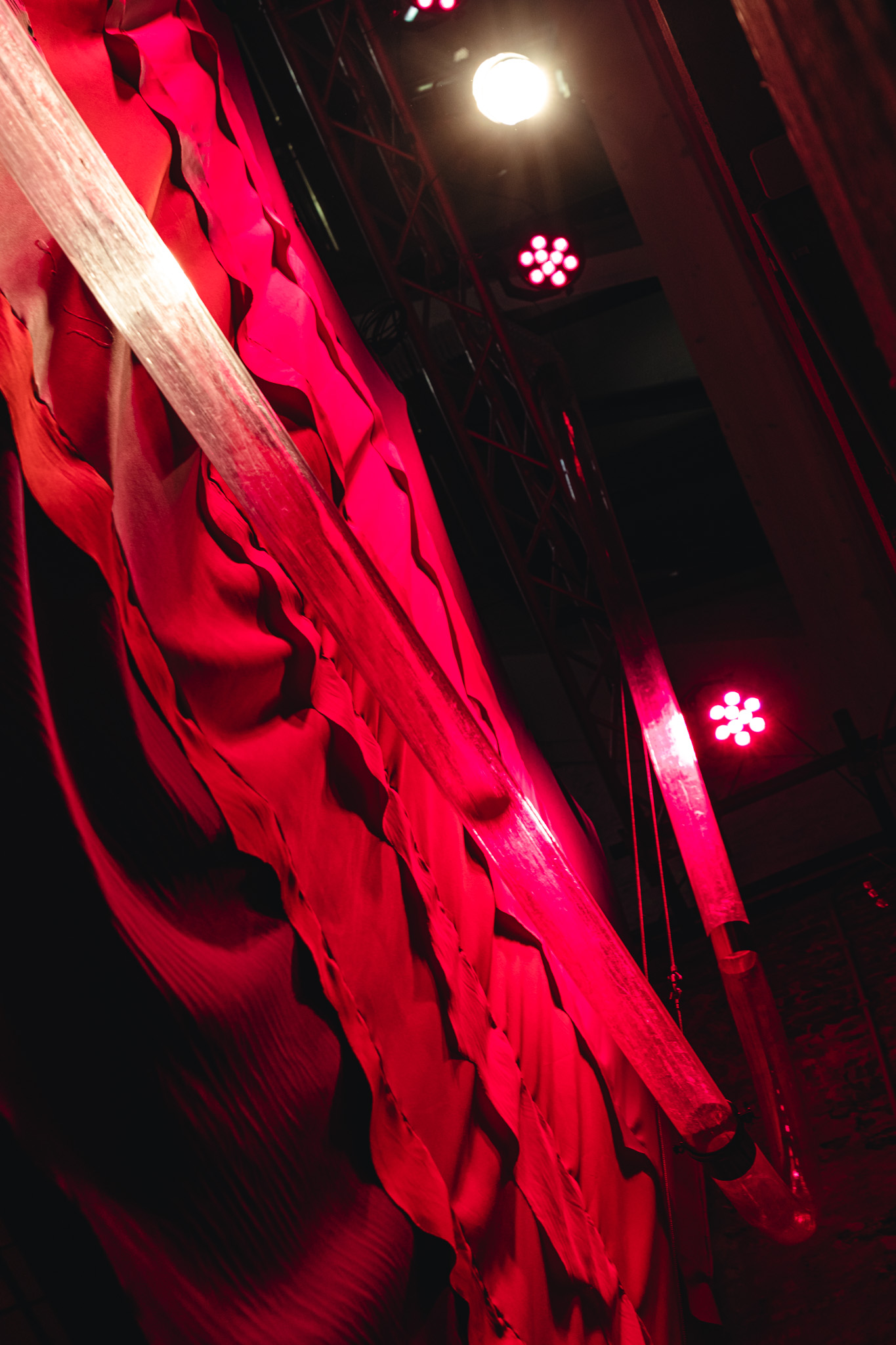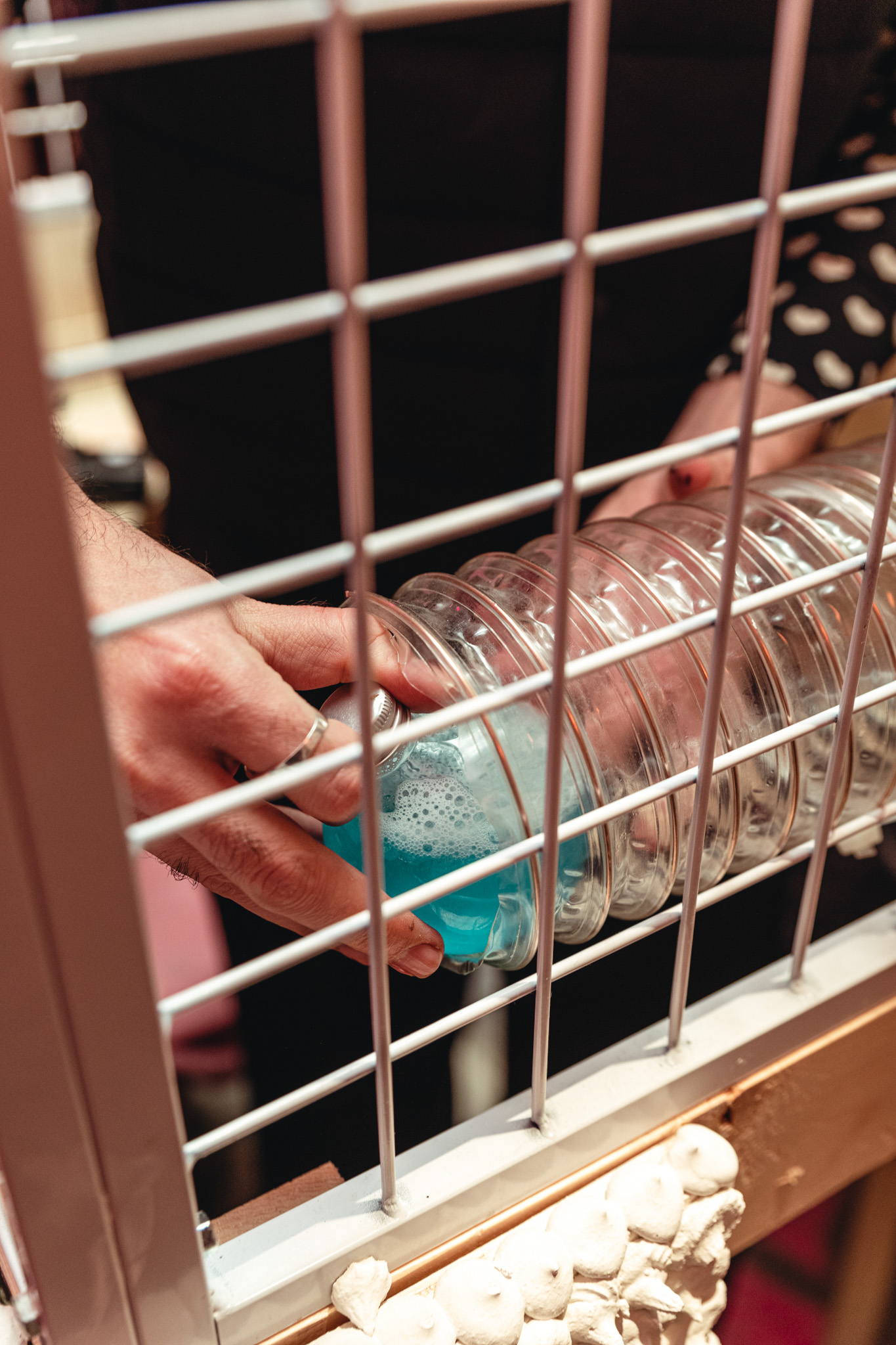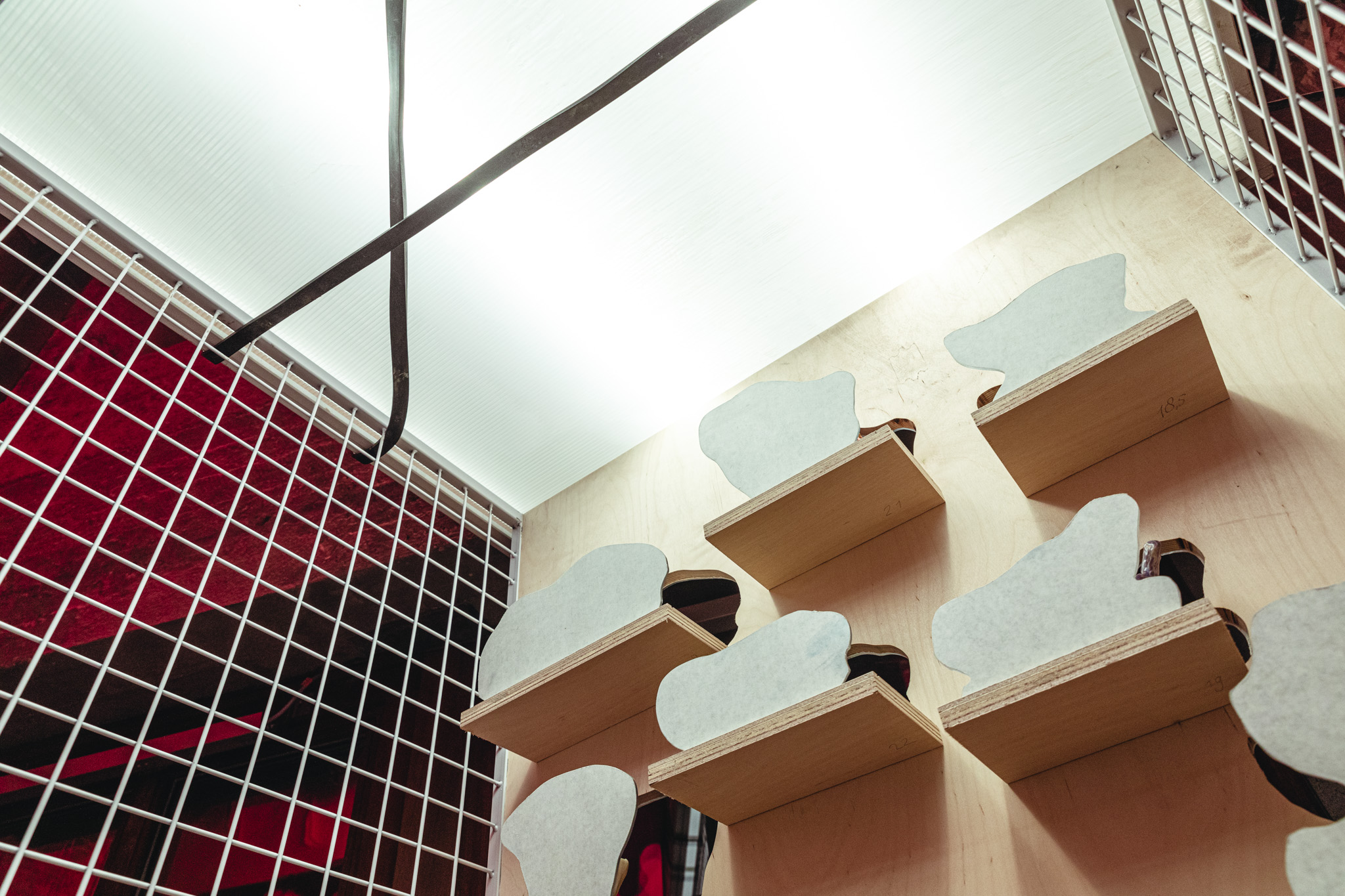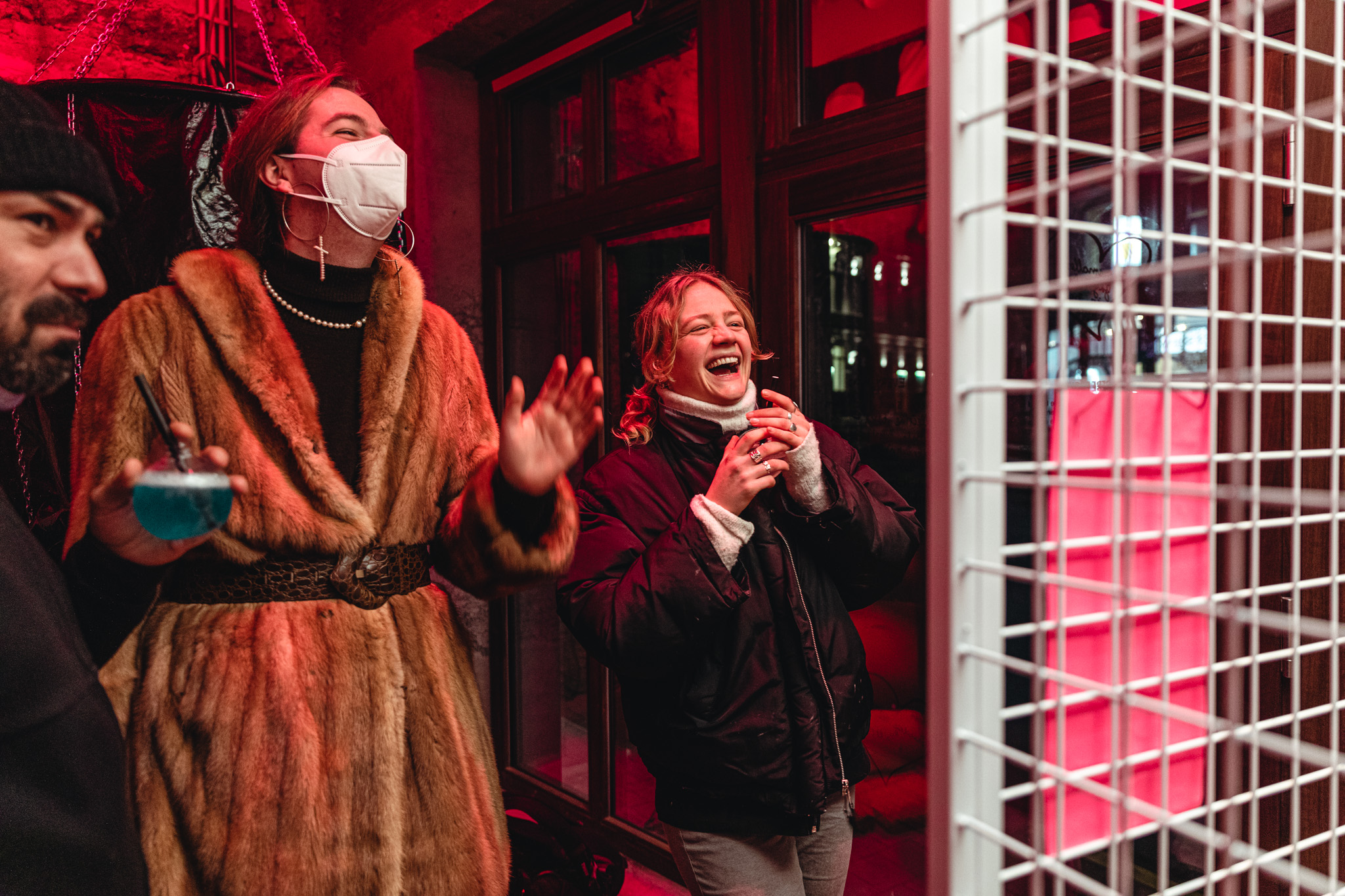 The Smallest Gay* Bar in the World!

*Our bar was not exclusive for only cis gay males. It's open for anyone with any gender and sexual orientation.

Bebe Books launched the world's smallest gay* bar ever! during Ghent International Festival 2022. Together with Brussels based collective Every Island, we transformed the pavilion at Kunstcentrum Viernulvier into an interactive café. During two weeks of January, we hosted several events and served delicious cocktails.

Every island is a design collective investigating performativity in space through ephemeral architectures and installations. Using ambiguity as a design tool, we think of space as scenography for transitions, of roles, of stages and of meanings. Within each project, materiality is conceived as a reminiscence of hidden memories, images, sensations. Every island was formed in early 2021 by Alessandro Cugola, Caterina Malavolti, Damir Draganić, Juliane Seehawer, Martina Genovesi.

This project supported by Gouvernement and Kunstcentrum Viernulvier Gent.