Radio Residency
The Word Radio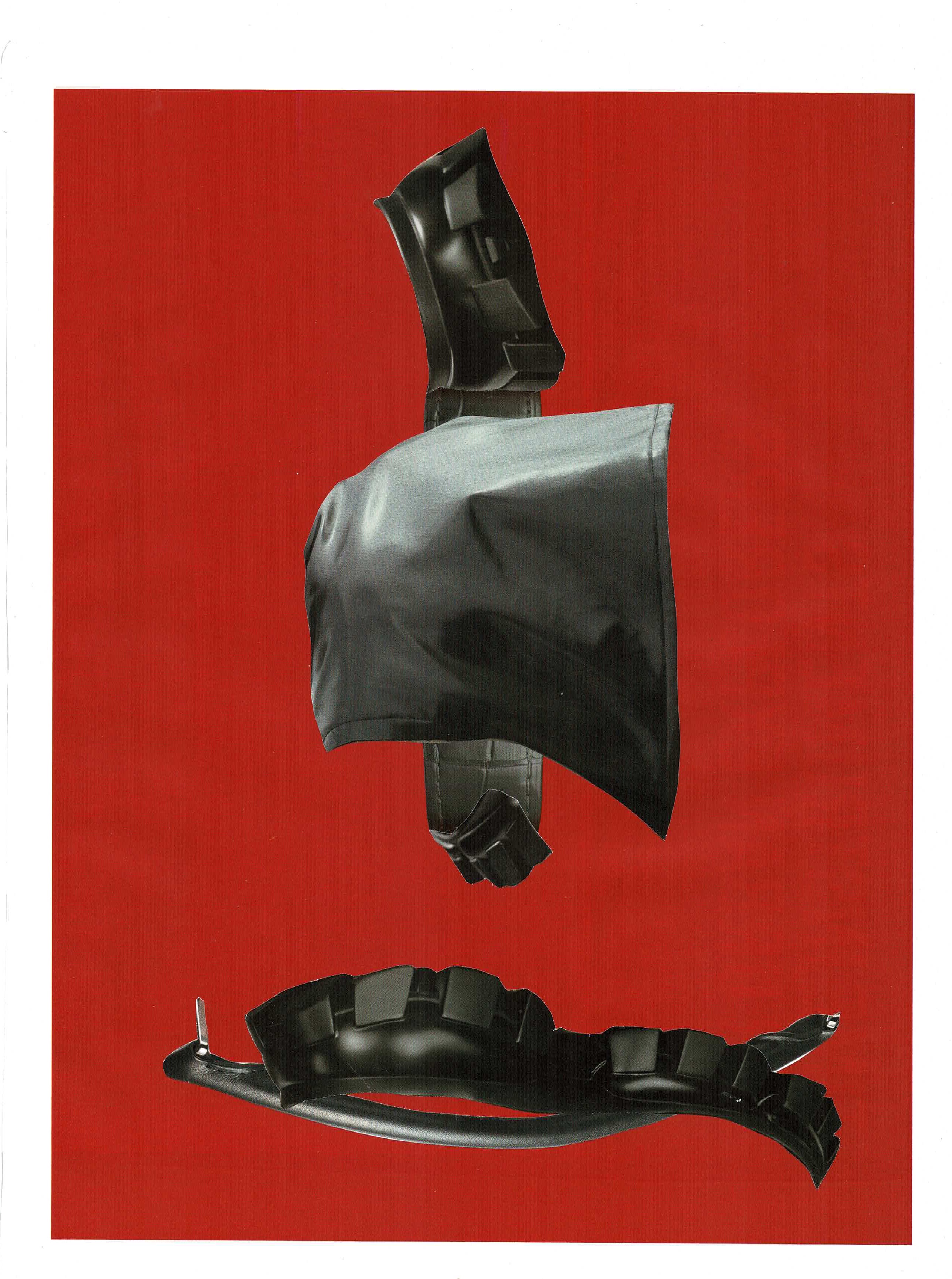 During 2020 & 2021 every month we prepared a radio show for the online radio from Brussels is called
the Word Radio
. For this show each month we also created special collages. Our radio shows were often with difffrent themes picked from our daily gay life.
The Word Radio
is an online community radio run by
The Word
from studios located in
Brussels (Belgium)
in what used to be the neighbourhood's last standing farm. Broadcasting 24/7, with a mix of fortnightly, monthly and seasonal shows, the radio acts as a rallying space for Belgium's often-overlooked underground talent, a platform that unites the country's disparate scenes under one same banner. Expect anything from talk shows, DJ sets and live performances from our more than 100 monthly residents - all Belgian or based in Belgium - as well as the odd guest or two thrown in for good measure.
You can listen some of our radio shows
here.