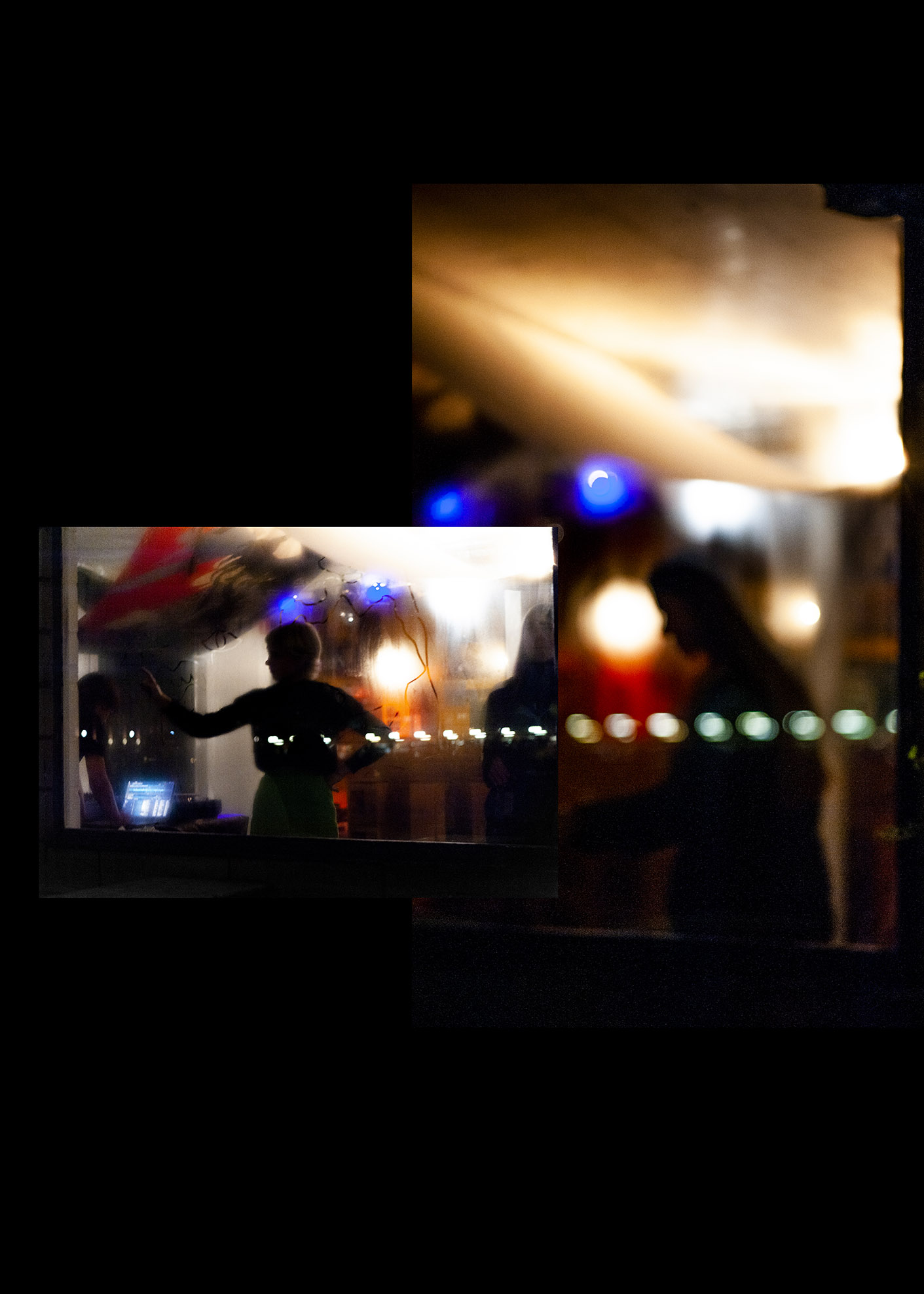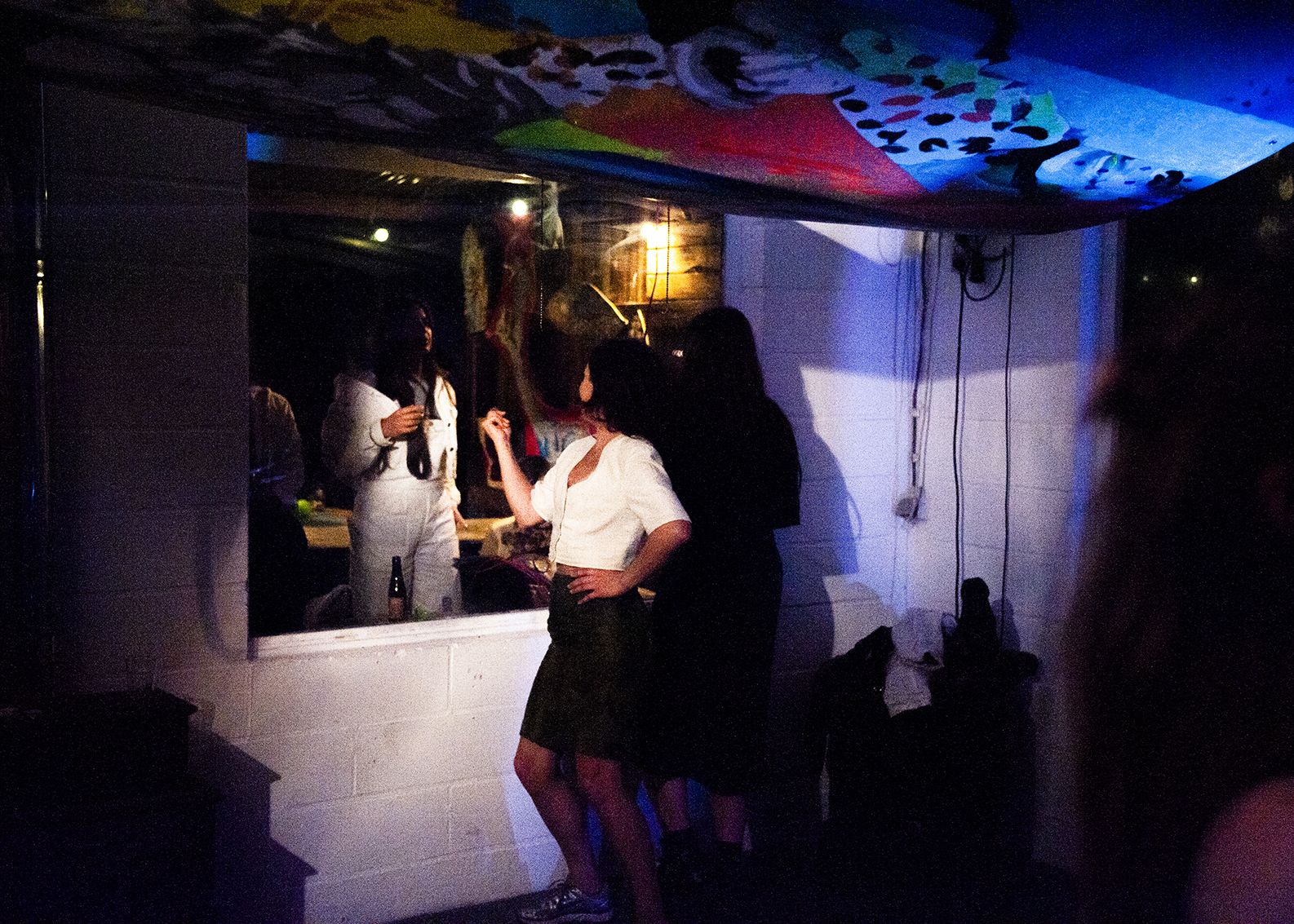 VODKA CANDY is a Ghent-based magazine founded by seven painters in 2018, which appears time to time. It is a platform created for the visual works that did not end up on canvas, but which are still autonomous elements within their painterly practices.
These painters are:
Jasmien BURSALI
Helena CEUPPENS

Alix DE JONGE

Celeste MATTOT

Niloufar NEMATOLLAHI

Louise SOUVAGIE

Stans VRIJSEN

To conclude the end of
Vodka Candy's
first season and its paper form, the founding mothers went camping/glamping and stealing banners with the
Bebe Books.
The final result of this residency was shown at DOK. VODKA CANDY's last issue of the season was both a camp(y) report and a look back on a wonderful year with behind-the-scenes material which has never been shown before, presented in an exclusive couture item made by us.